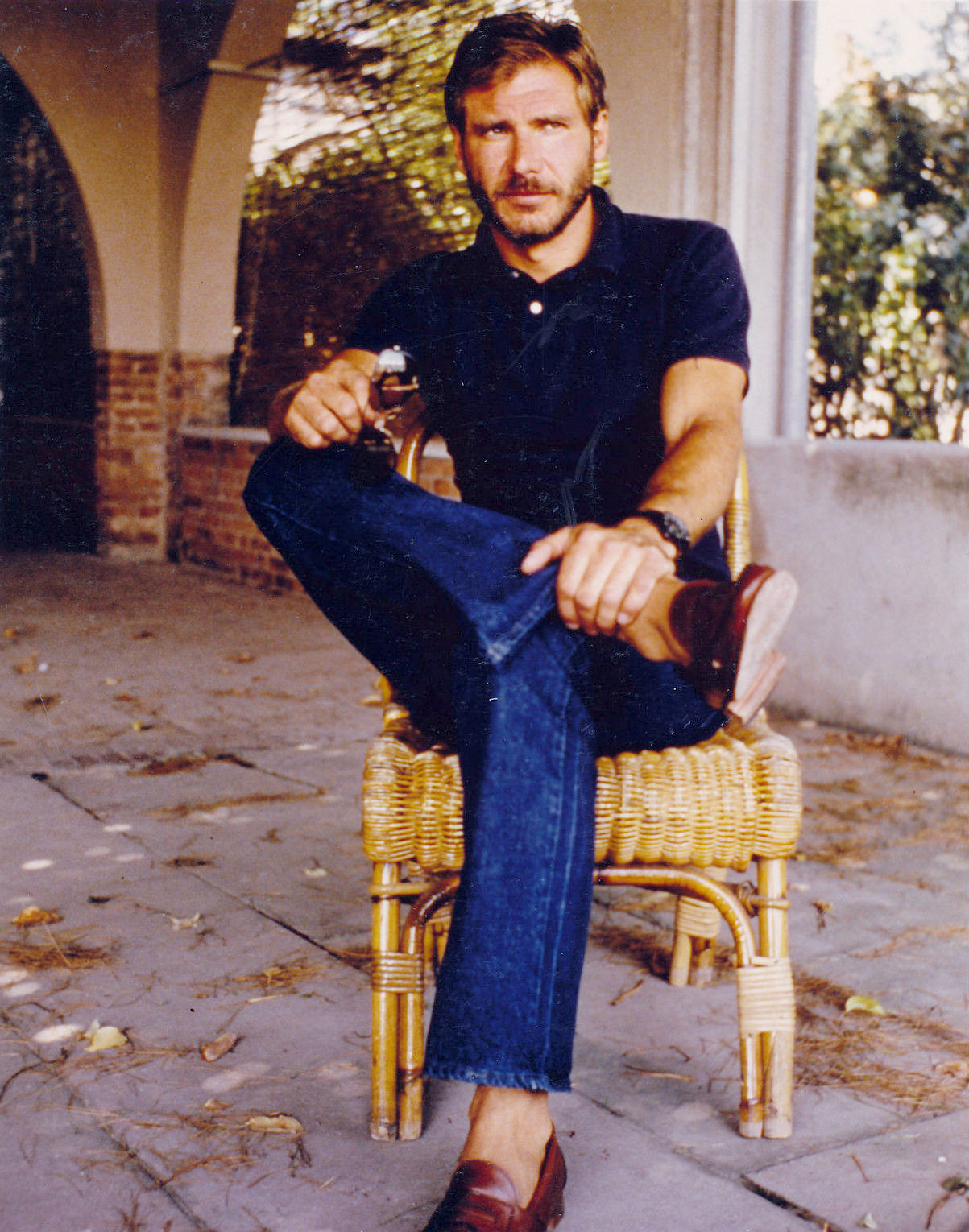 Every other summer or so, I pick up a couple of packs of terry cloth insoles. Usually from Aldo, who sells them cheap at $8/ pair. For guys who go sockless in the summer, these can be indispensable. Not that we recommend you go sans socks with dress shoes – only more casual styles such as loafers and camp mocs on a hot day (see the very handsome Harrison Ford above).
The problem with not wearing socks, of course, is that you need something to absorb sweat. Otherwise, your shoes will break down faster and stink from use. Plus, raw, bare feet against leather liners can cause blisters, which doesn't make that carefree summer look feel very carefree.
The best solution is no-show socks, which you can get from Gold Toe, Mocc Socks, and Journey's. The Japanese brand Anonymous Ism also makes them, if you want to get niche. They have all the benefits of socks, but none of the look.
If you, like me, find they slip off the heel too easily, then there are terry cloth insoles. They're a little harder to clean – as they usually have to be hand washed – but at least you don't have to worry about fit. They'll also never peek out from the edge of your shoes, if that's something that concerns you.
Along with Aldo, you can find them from Kiwi (although I haven't tried them). For some added stink- and sweat-protection, try sprinkling on a little Gold Bond powder.
(photo via Voxsartoria)
---