---
Filter:
June 15, 2016
Every other summer or so, I pick up a couple of packs of terry cloth insoles. Usually from Aldo, who…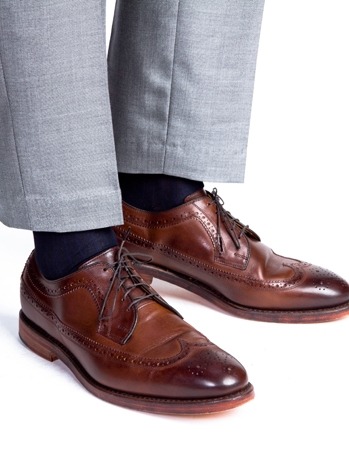 May 16, 2013
For much of the year, I rely on navy wool over-the-calf socks. As many readers will know, I favor over-the-calfs because…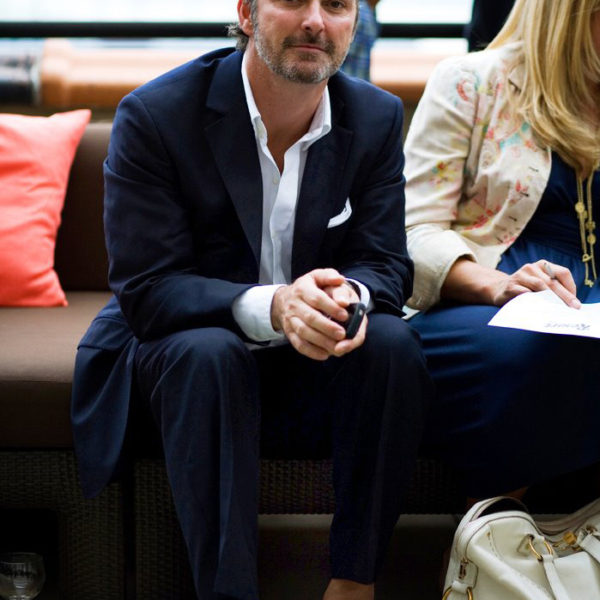 May 3, 2011
With Esquire and Brooks Brothers' recent tweets, the menswear Twittersphere has been buzzing over whether it's too early to forgo socks….