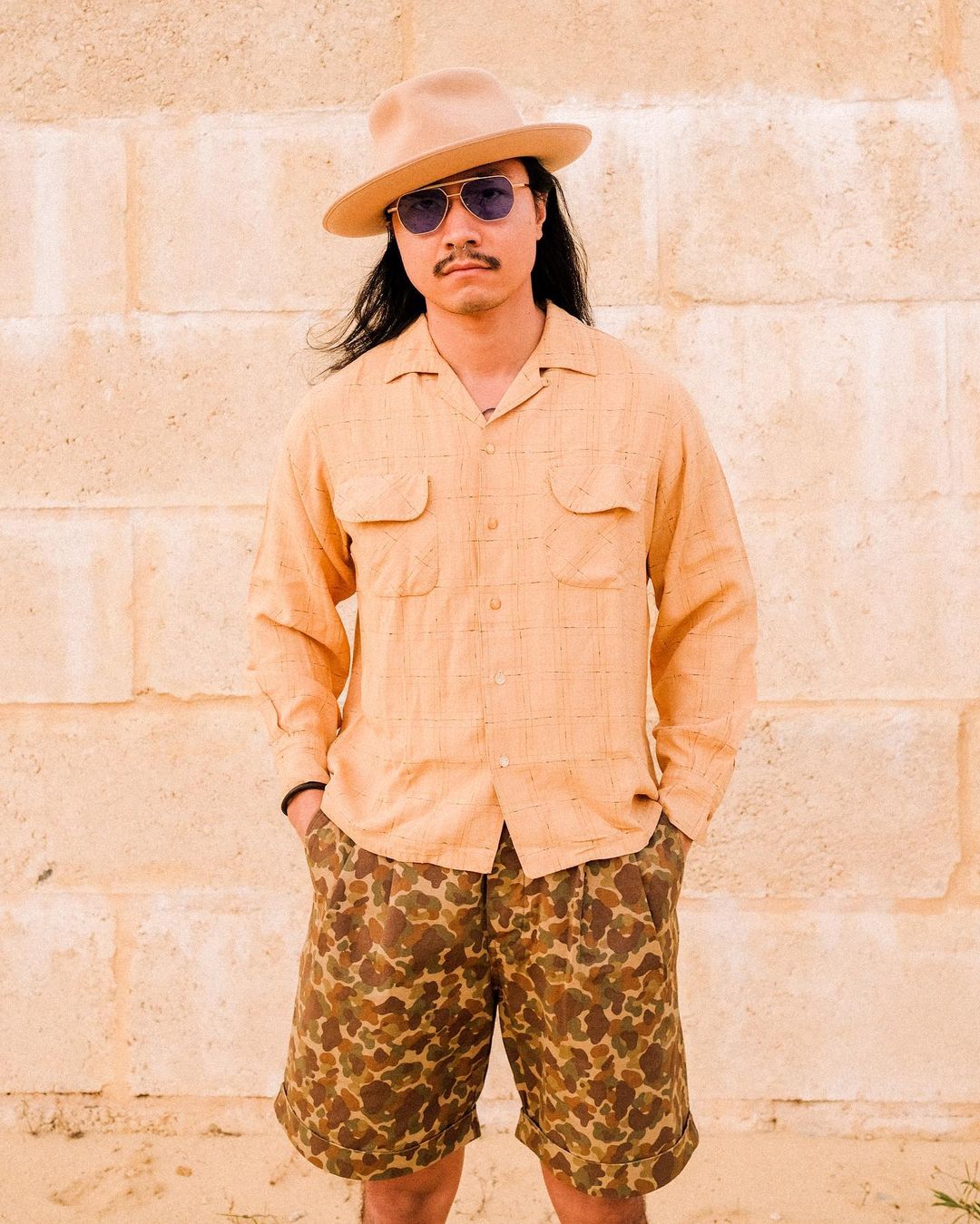 Once a week, we like to highlight what some of our readers are wearing.
Sometimes it pays to stand out from the crowd. In words, dress, interests, or manner, we all have the opportunity to express who we are. Clothes are just one avenue to do so.
Brian (@mrpekmen69) is made in the shade in a wide-brimmed felt hat, loose-cut Cuban-collar shirt, and camo shorts. Bo (@byang09) is relaxed and comfortable in a green linen suit, a hearty tee, neckerchief, and sneakers. Lasse (@lasseleisner) is riding high in a gray sport coat, blue button-down, striped tie, tan trousers, and black loafers. Finally, Mohamed (@darealmo92) looks calm and collected in a brown vest and cargoes, white tee, and sneakers.
If you'd like to be featured, make sure to follow us on Instagram and tag your posts #PTOMan. We prefer full-body shots over shoes or details.
---