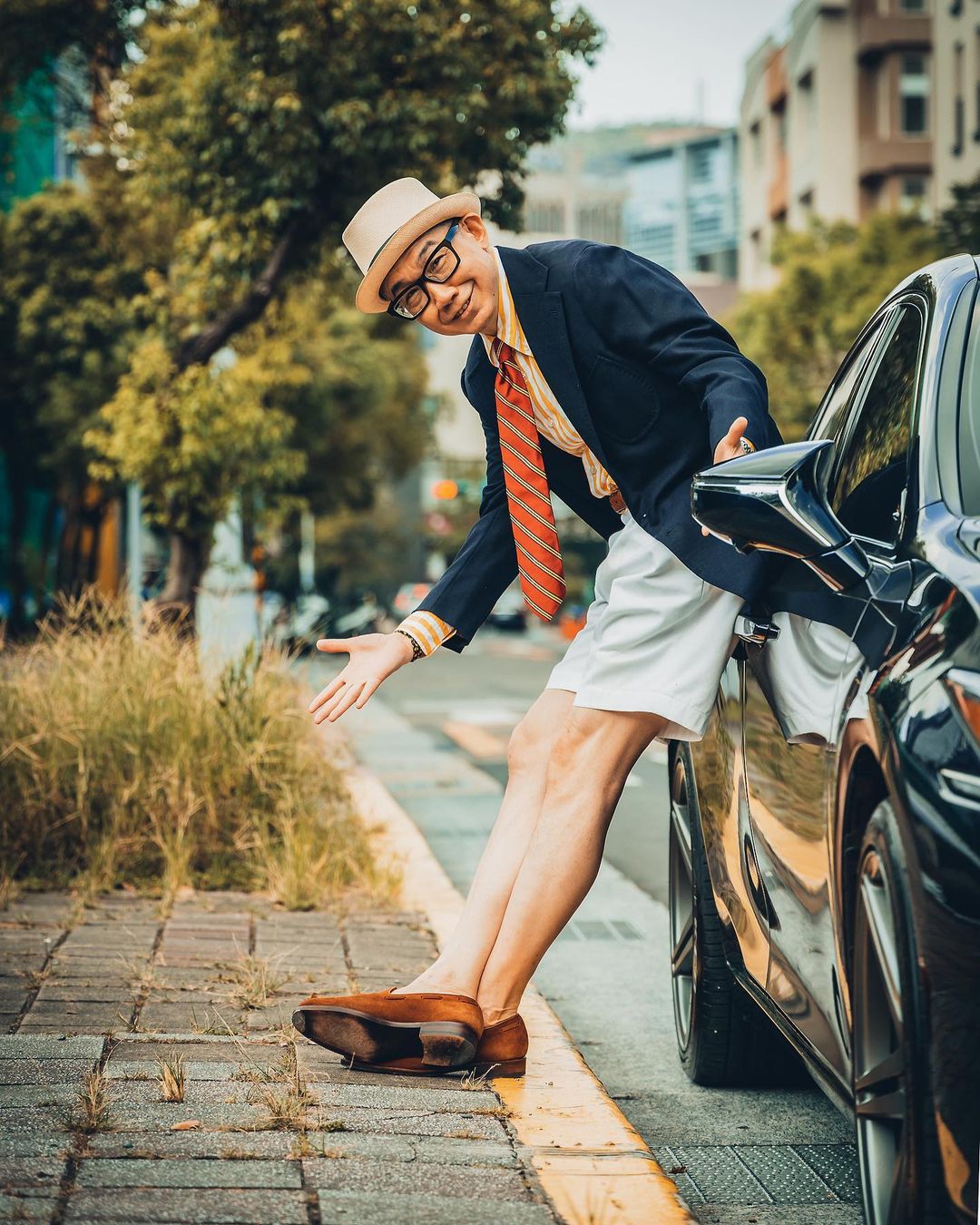 Once a week, we like to highlight what some of our readers are wearing.
A fun aspect of reviewing our reader's fits every week is seeing the incredible variety of styles, locales, climates, venues, occasions, and people our readers dress for. It opens ones eyes to the myriad of possibilities that exist for dress around the world, in the many seasons – both weather-wise and life-wise – that occur. To that end, we're featuring a smattering of readers from across the globe.
Louis (@funk_gb) in Taipei is downplaying the heat in a navy blazer with shorts and loafers. @iamr.a.w in Texas is letting loose in a denim popover, chinos, and espadrilles. @g_tandre in France is dressed for dinner in a cream jacket to go with his tuxedo. Finally, Sam (@samtalksstyle) in Adelaide is looking powerful in a corduroy suit.
If you'd like to be featured, make sure to follow us on Instagram and tag your posts #PTOMan. We prefer full-body shots over shoes or details.
---