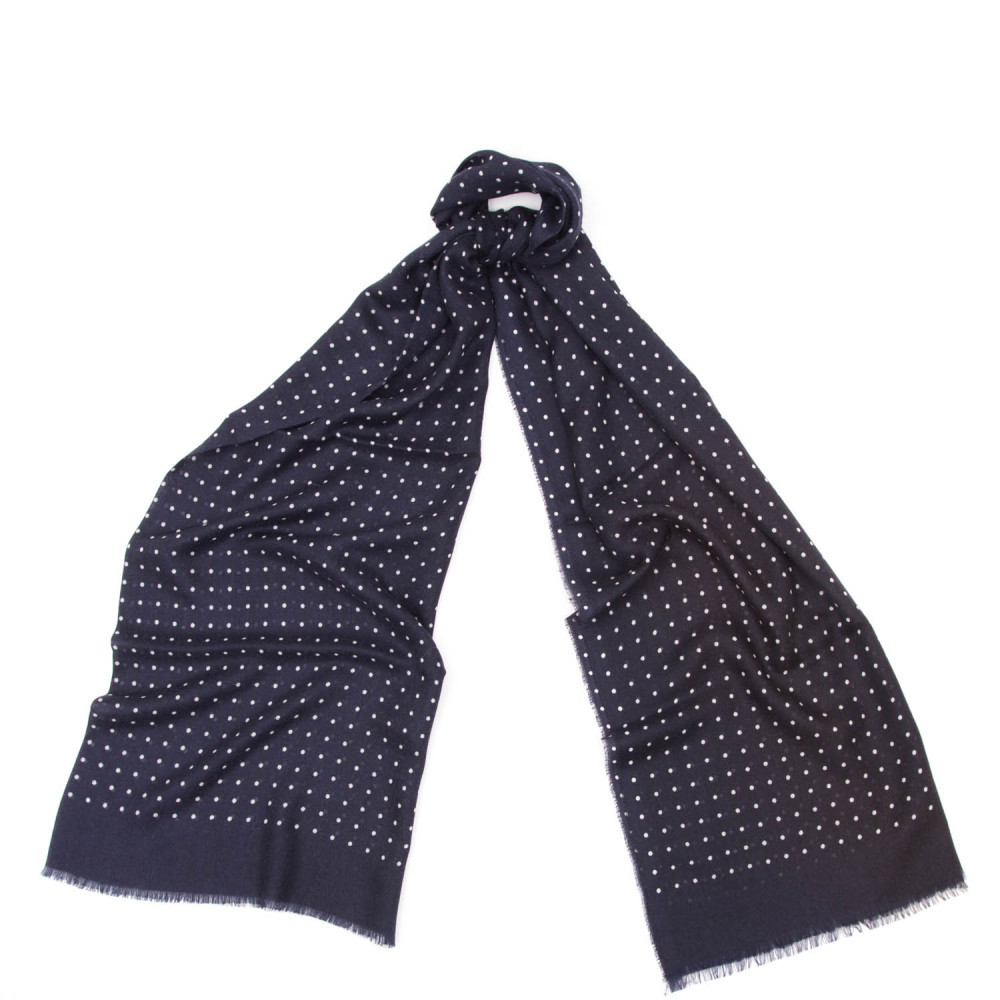 We're incredibly thankful to have sponsors support what we do. They make it possible for us to bring you content every day, so twice a month, we like to give them a special shoutout. 
We actually have a couple of new sponsors this month, but first, a word about The Hanger Project. They have an ton of new items this season, including generously sized Begg scarves; Merola gloves (made with triangular gussets between the fingers to allow for more movement); and special edition GJ Cleverley x Francesco Maglia umbrellas. Those umbrellas are made with 200+ year old leather, which was once found at the bottom of the ocean (no, seriously). 
Gustin has some new projects for waxed cotton jackets this week.  Like almost everything on their site, these are made in the USA from American-made materials. This particular run is for four-pocket, military-inspired field jackets, built from waxed duck canvas and YKK zippers. There are only a few spots left, however, and once they're filled, Gustin closes the orders and goes to production.
Chipp wants you to know they have a new "roasted turkey" tie design, just in time for Thanksgiving. The silk jacquard was woven in England by Vanners, while the ties themselves were constructed in New York City. Paul, the owner of Chipp, tells us he likes turkey year round, but has never been able to catch one of the wild ones near his house. 
Next, Proper Cloth is gearing up for a new showroom opening in NYC, but in the meantime, they have some new cortina vests, cashmere sweaters, and Italian shirt fabrics. The shirtings include slubby Japanese chambrays, business checks, and hefty oxfords (the last of which come in a lot more than your standard white and light blue colors). The shirts are custom made to your size and details, with a free remake on your first order (so you can get the fit dialed in). 
Finally, a special shoutout to our two newest sponsors, Linjer and Indigo & Cotton. Linjer is a design studio making high-quality leather bags and watches. They're based between Oslo and Florence, and they combine minimalist Scandinavian design with some of Italy's best leathers. Everything they make is sold directly to consumers online, which help them keep prices down. 
Indigo & Cotton, meanwhile, is a speciality casualwear store in South Carolina (although they also have an online shop). They just received a new shipment of Howlin' knitwear, which includes speckled Donegal sweaters and brushed Shetlands. This Thursday, they're also holding a special in-store book signing with David Coggins, who just penned Men & Style. 
If you want to advertise on Put This On, just email us at contact@putthison.com.
---