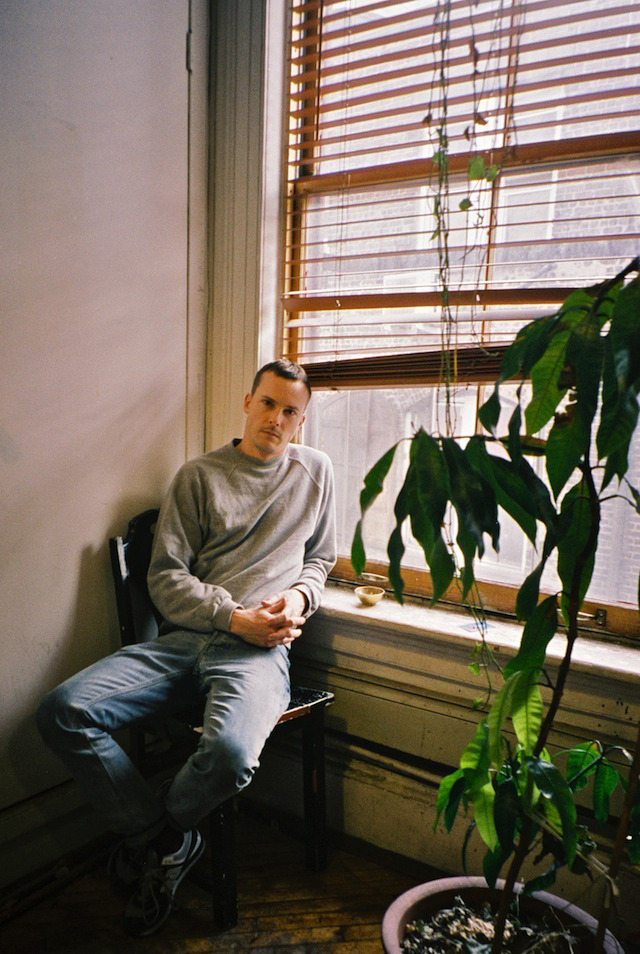 "I hate shopping and I am very lazy in the way I dress. I have five pairs of exactly the same pants and shirts." -Yohji Yamamoto
We're used to seeing the creative excess of the men charged with selling us our clothing, but a quirk of many modern designers, especially at the corporate namesake juggernauts, is a sensitive allergy to frippery. Karl Lagerfeld has his trademark Hilditch + Key high collars, but for every eccentric and obsessive self brander there's a dozen designers like Dries van Noten, men who could literally design themselves anything, and choose to wear basic, tasteful clothing most of the time. Pictured above are Nicholas Ghesquière (bottom left, until recently creative director at Balenciaga), Dries van Noten (bottom right), and Patrik Ervell, whose line is a favorite of mine and my pal Anna Wintour's.
These guys are making constant decisions about color, pattern, and shape for the lines they're paid to design. Maybe they like to leave work at work. President Obama has claimed he intentionally limits the small decisions he has to make, like what suit to wear, in order to focus on more important things; decision fatigue can wear on you. Plus, if you're seeing these guys at their own runway shows, they're potentially doing a lot of physical work backstage in a high-stress environment; who wouldn't rather wear a decent pair of jeans and a cashmere sweater rather than whatever's going on here?
The modest dress of these designers is a signal that their work can speak for itself. It's not that simpler is universally better, but that complications can be distracting.
-Pete
---