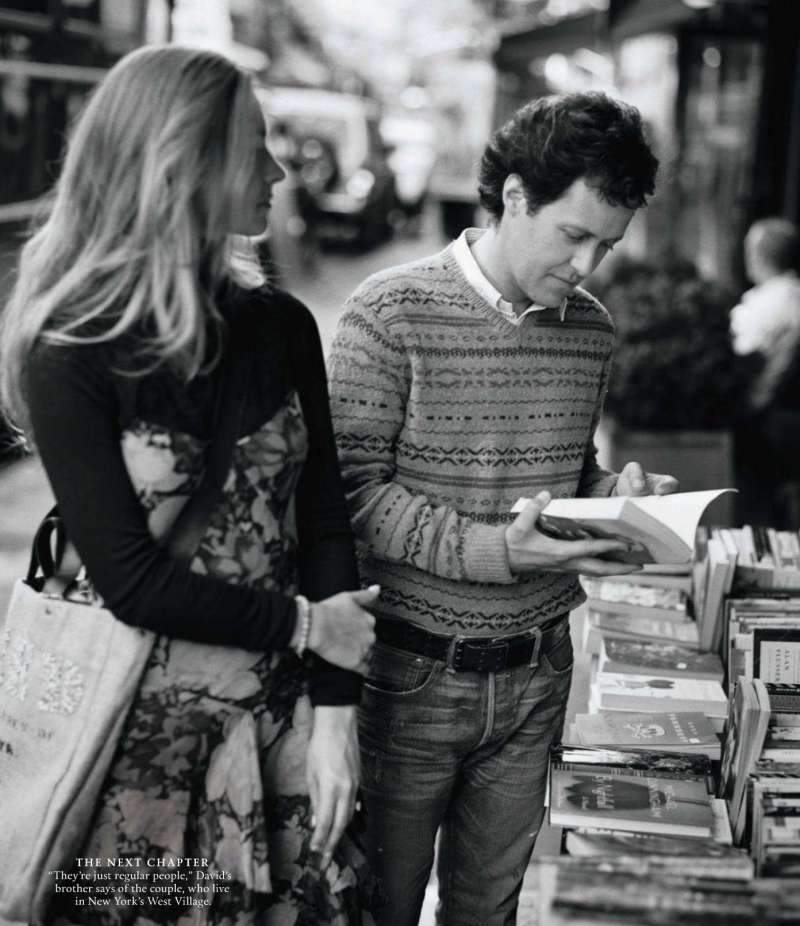 December is one of the last months you can best wear Fair Isle. They're not holiday sweaters, but there's something holiday feeling about them, and while they look great in the fall, I think they look best in the winter. You can stretch them out to maybe about January, but past that, they start to lose their appeal.
A Fair Isle sweater, for those unfamiliar, is a type of knitwear garment that uses a distinctive geometric motif originating from the remote Fair Isle island. They were originally made from undyed wool, so they came in various shades of brown and grey, but nowadays they're mostly recognized for their very colorful patterning. The best ones, in my opinion, still use the traditional Fair Isle knitting technique: two strands of yarn are knitted throughout an entire row, and continually intertwined on the "wrong" side of the garment. This creates an almost double-thick knit that can lend a lot of warmth.
Now, to be sure, there's a lot of ugly Fair Isle around, but that can be said about almost anything. The key is to find one you like, and know how to wear it best. I have this tobacco, moss, and oatmeal one from Drake's, and usually layer it underneath a coat, just so the pattern isn't too overwhelming. You can see an example here, where I've paired the Drake's sweater with a Loden coat by Aspesi. You can, of course, also wear the sweater without the extra layer, but generally, I find that the louder the pattern, the better it looks when layered underneath something more subdued.
There are plenty of places that sell Fair Isle sweaters. Traditional clothiers such as J. Press and O'Connell's regularly stock them, as do stores on the slightly more fashionable side of classic, such as Brooks Brothers, Ralph Lauren, and Gant. You can also find a selection by Jamieson and Barbour at Oi Polloi, William Fox and Sons at Present London, and Howlin by Morrison at End Clothing. For more affordable options, turn to Land's End and J. Crew. Both of those merchants regularly discount their stock by 30-40%, and a full array of sizes is usually still available once they hit their sales.
Finally, if you'd like one custom made, check out Spirit of Shetland and Louise Irvine. As usual with online made-to-measure garments, you want to take multiple measurements and figure out the averages before you submit your numbers. And when in doubt, err on the side of large. You can always wear something that's just a touch too big, but you'll never wear something that's too small.
---