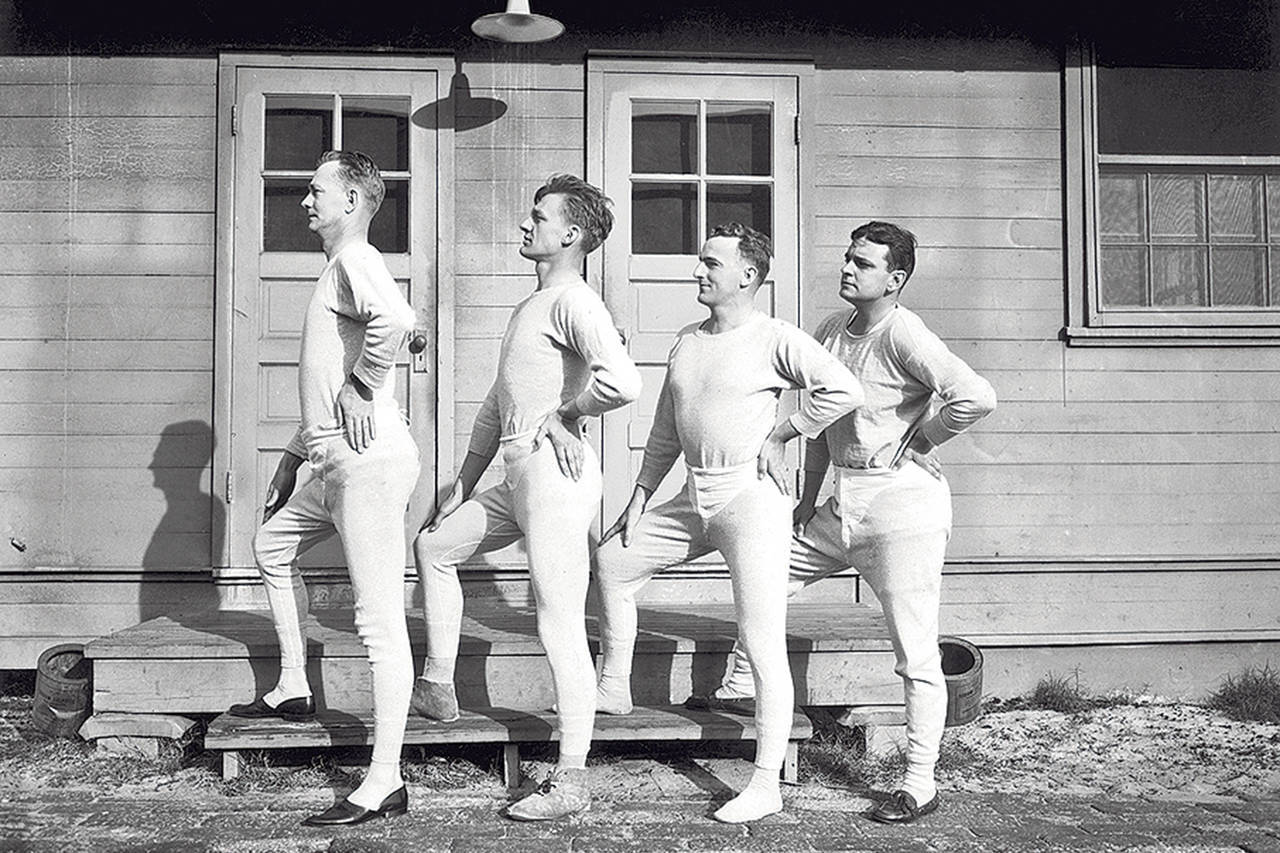 I struggle to call anything a wardrobe essential, but if you live in a place that gets snow, I can't imagine getting by without baselayers. I'm visiting my parents this month in Canada and was sure to pack a few, along with a warm coat and some storm-welted, winter boots.
Baselayers are the foundation of winter layering – both figuratively and literally. They're the layer closest to your skin, helping trap heat underneath your thick sweaters and hefty coats. Good ones tend to be form fitting, rather than the kind of baggy, waffle-knitted cotton lohn johns you may have seen in old time-y movies.
Most baselayers are made from one of three materials. The first is pure wool, often a kind of super-fine merino wool that's been specially treated so that it can be worn against the skin. That means they're considerably less itchy than your average sweater (although there's still a small itch factor, it's nearly unnoticeable for most people).
The upside to a pure wool baselayer is the warmth. They're the warmest of the three materials – especially in heavier weights (Woolx has some whopping 400 grams baselayers, although most people in heated offices will probably prefer something in the 200-250 grams range). The downside is durability. Wool doesn't last as long as synthetic or synthetic blends. On the other hand, since they don't hold odor as easily, it also doesn't have to be washed as much.
All my baselayers are made from pure wool simply because I value the warmth, but if you live a very active lifestyle – hiking, mountaineering, or running – you may prefer synthetics. They wick sweat away from your skin better and dry faster, leaving your feeling more comfortable during high-intensity activities. Plus, they're cheaper and more durable.
The best of both worlds, of course, is a synthetic blend, but along with the durability, warmth, and quick-drying properties, you also get the downsides of both materials – a bit of odor retention, slightly longer drying times, and reduced insulation. For something that's like pure wool, but breathes better, search around for wool-bamboo blends.
All of my baselayers are from Smartwool (I wear their midweight 250 range). You can almost always find them on discount at Campmor, although not always in the size you need (they restock). For good alternatives, try Ibex, Icebreakers, Patagonia, Duckworth, Woolx, Aether, Woolpower, and Arcteryx. Uniqlo's Heat Tech line is also great for a budget option.
---