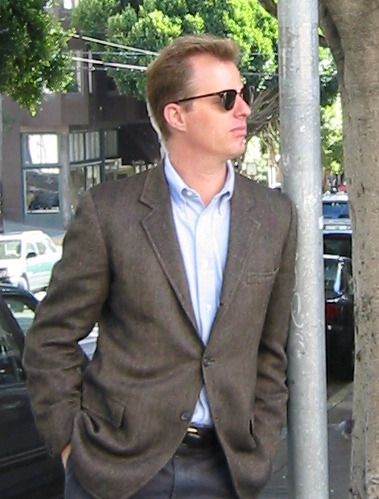 All this month, we're asking men we think are cool to tell us about something they'd like to get for Christmas.  Christian Chensvold is the founder of Ivy Style, a blog which chronicles the Ivy League look, from Weejuns to sack suits.  So what does the Ivy Leaguer want for Christmas?
I'm hoping someone close to me, or even a stranger full of Christmas spirit, reads this and sees that all I want for Christmas are Mark McNairy's black tassel loafers for Bass. These shoes are like one of those girls in your neighborhood that you never really noticed, and then one day suddenly you go, "Wow, she's hot." I'd pair these with soft shoulders and hard bop.
Tassel moccasins, Mark McNairy for Bass, available at Barney's. Call for details.

---