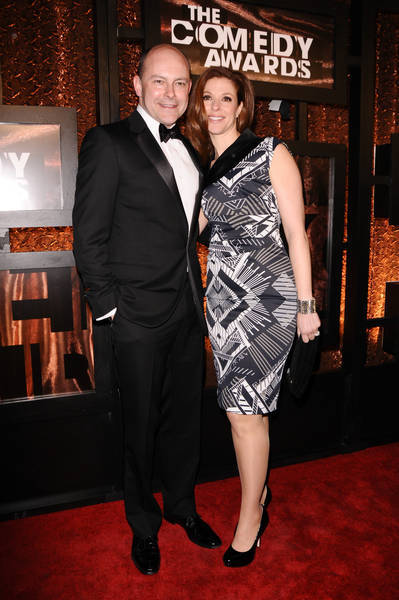 When SHOWBUSINESS LEGEND ROB CORDDRY needs advice on what to wear to The Comedy Awards in NEW YORK CITY, who does he turn to?
CELEBRITY STYLIST and COMEDY AWARDS VOTER Jesse Thorn, that's who.
YEAH! YOU READ THAT RIGHT! I FUCKING RUN HOLLYWOOD! VOTING FOR AWARDS AND DRESSING THE STARS! PUT THAT IN YOUR PIPE AND SMOKE IT!
(By the way, if you're not watching Rob's amazing series Children's Hospital, you're missing out, big time. It is so, so, so funny.)
---