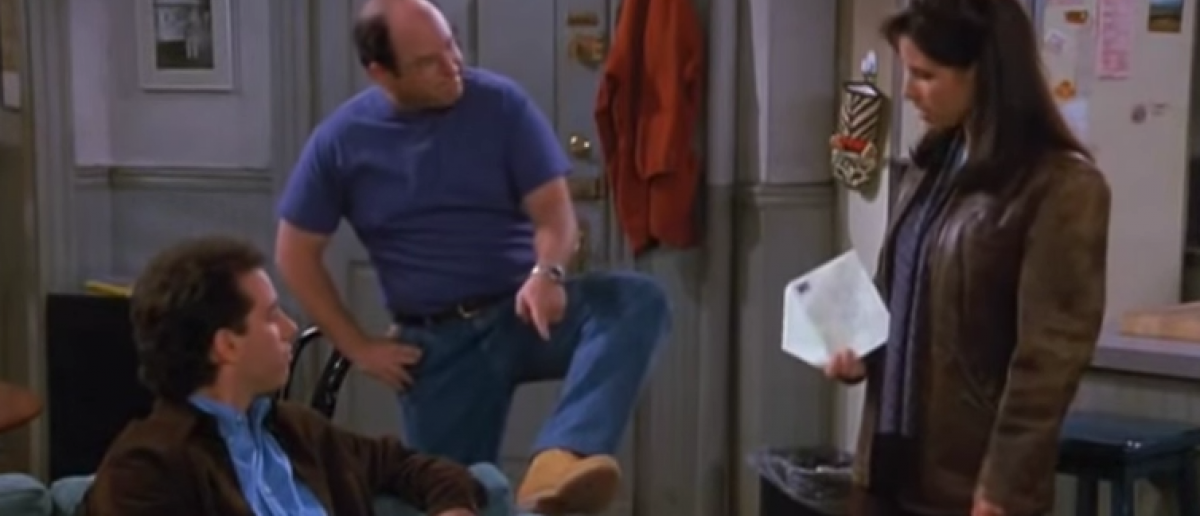 An article from the New York Times that always stuck with me, especially since it came out shortly after I moved from my hometown of Brooklyn to Los Angeles, is "Why Is It So Hard to Get a Great Bagel in California?" It's an old saw for east coast people to gripe about pizza, but for me, a true taste of home is an everything bagel with lox, schmear, red onion, tomatoes, and capers. The article is an interesting read with no good answer, but a quote that struck me was "creativity is not the bagel's friend." In other words, it can be hard for the trend-chasing, artisanal food scenes of California not to innovate the humble bagel to death – and that what should be a simple bread product abhors change.
This is a great notion, that some things actually do get it right the first time, and I always think of it whenever I see some stuff that's classic that doesn't need updating.
Maybe it's the similar association with New York, but I think a great example of this in the world of style is the 6-inch Timberland boot in wheat nubuck, or, simply, Timbs, hip hop's favorite boot for generations. Once the weather got cold, New Yorkers live in these, even doing ill-advised things like playing basketball in them (each boot weighs almost two pounds!). They're nearly indestructible, but that doesn't stop people from picking up a fresh pair every year. They're affordable, comfortable, and the simple silhouette works with just about everything.
It seems like it would be easy for a case of the GATs to happen, where an upscale brand like Margiela finds a humble classic, remakes it with a new coat of paint, and jacks up the price a hundred fold. True, Timberland has flirted with high fashion before and Hender Scheme has a whopping $1,200 homage. However, while you may find a million-and-one gourmet remakes of Vans slip ons, Air Force 1s, or hell, even adidas slides, no one has really successfully innovated upon the original Timberland design. People all over the nation still rely on its hearty frame, even as pants have gone from baggy to skinny to back again. Even fashion creatures on the forefront of odd fits, such as A$AP Rocky or Kanye, still rely on the simple wheat Timbs to bring it all together.
You can find great pizza in California, but more likely than not it will be with heirloom tomatoes and feature toppings like speck. The bagel comes from simple origins and it remains an unfussy staple of the east coast diet. You can design and redesign silhouettes, update vintage staples, and spice up the simple, but sometimes you just want what has always been and has no need to change. Even in a world as ethereal as fashion, sometimes you get it right the first time, and it takes more effort to just let it be than innovate. As the ending to Babe goes, "that'll do." 
---