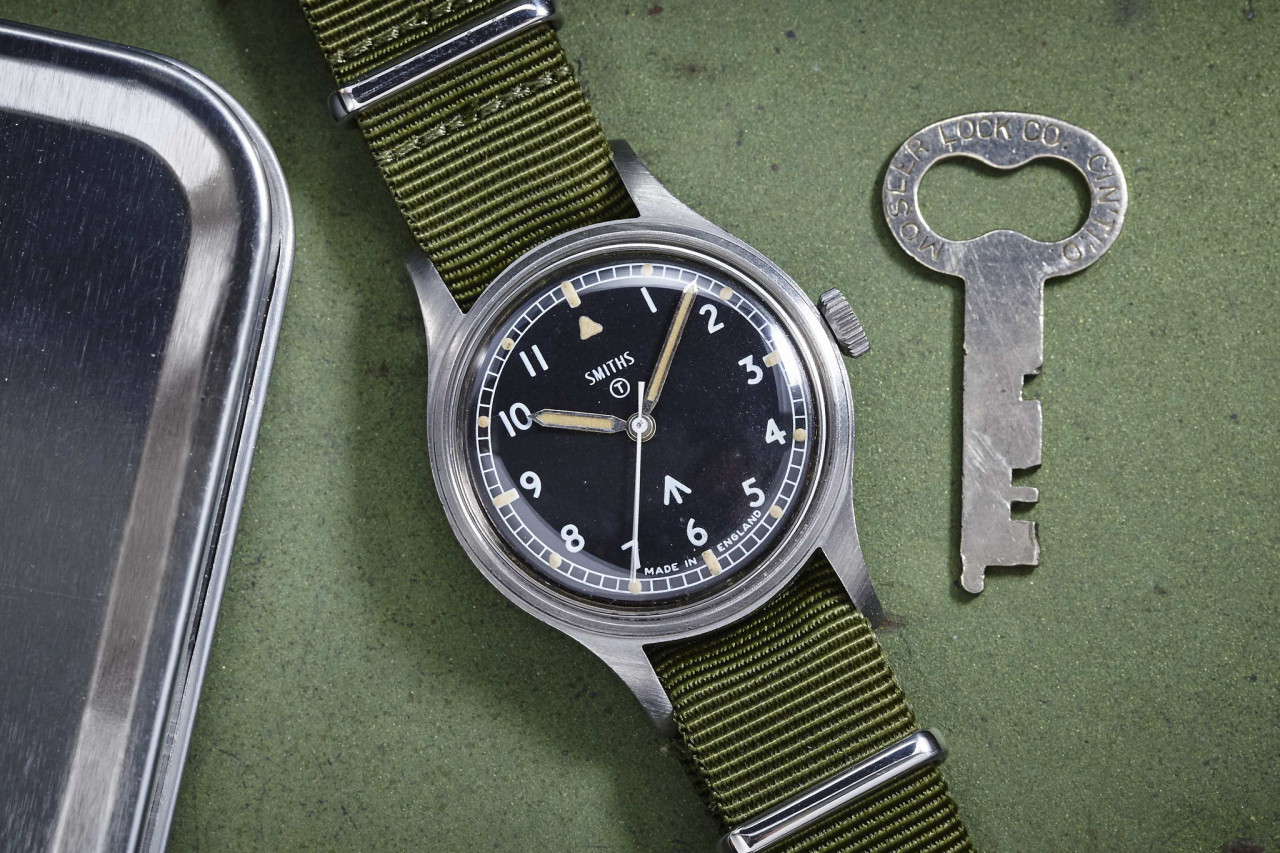 If you're interested in vintage watches, Stephen Pulvirent's online "column" over at Bloomberg makes for great reading. The former Hodinkee editor now covers consumer tech and wristwatch news for the media site, but every Monday, he also features vintage timepieces. Some of my favorite articles thus far:
12 Highlights from Phillips' One Auction: Spectacular wristwatches sold at even more spectacular prices. Included was one of the two examples of a super-rare, steel mono-pusher, sector-dial chronograph from Patek Philippe, which fetched nearly $5 million dollars. Fun to browse, although the prices are so staggering, this article is admittedly little more than eye-candy.
Fifty Fathoms Diver from Waltham Watch: Although another highly expensive timepiece, I love that Stephen often features vintage wristwatches that you may have never heard of. This beautifully aged diver comes from Waltham Watch, a Massachusetts company that went belly-up in 1957. "While everyone knows about the Rolex Submariner, the Fifty Fathoms was actually the first watch to have an external rotating bezel that could be used to time dives with the 60-minute markers. The oversized bezel, large 41mm case, and luminous markers present here are all hallmarks of the style," Stephen writes.
Smiths W10 Military Watch: A much more practical option for those who are looking for something they can actually wear and buy. Smiths' military watches were issued to British soldiers in the 1960s and '70s. The simple face, British broad arrow icon, and "Made in England" stamp make this undeniably cool. Price is $1,650, which is considerably lower than many vintage watches on the market. (Fun fact: Edmund Hillary carried a Smiths watch with him up Mouth Everest, along with a Rolex Explorer). 
You can follow Stephen's writing at his Bloomberg author page. We also did an interview with him a while back. 
---