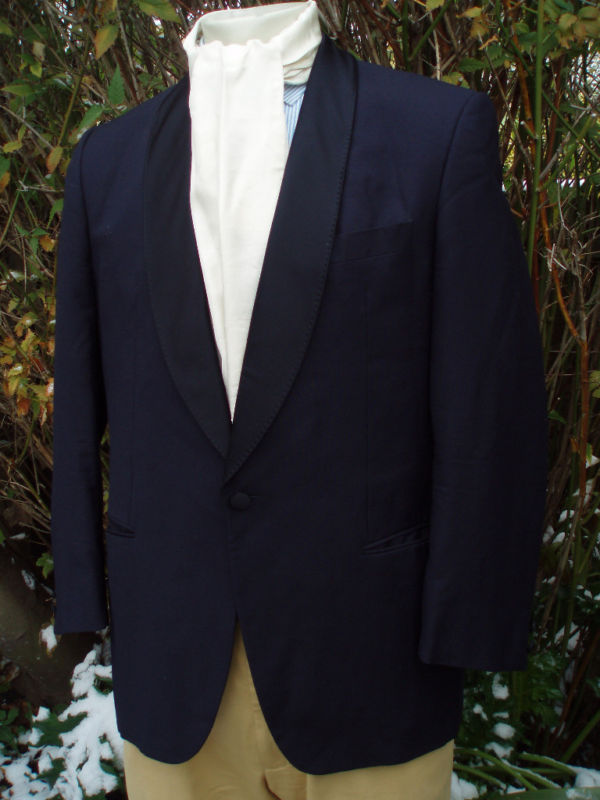 I just purchased this midnight blue dinner suit on eBay. Including shipping, the total cost to me will be under $100.

Once it arrives, I'll have a full write up on the whole "buying a tuxedo" experience, but if you want a tip, then I suggest going to the eBay UK site and searching for "dinner suit" rather than "tuxedo." You tend to find better results, imho.
If you don't want to have to rent a tuxedo the next time you need one, then buy one now. Not when you hear you need one. That should give you plenty of time to put together the pieces for a very, very reasonable price through eBay, thrifting, outlets or sales. If you go shopping for something you need now, you're ceding 80% of your shopping power to the store.
---