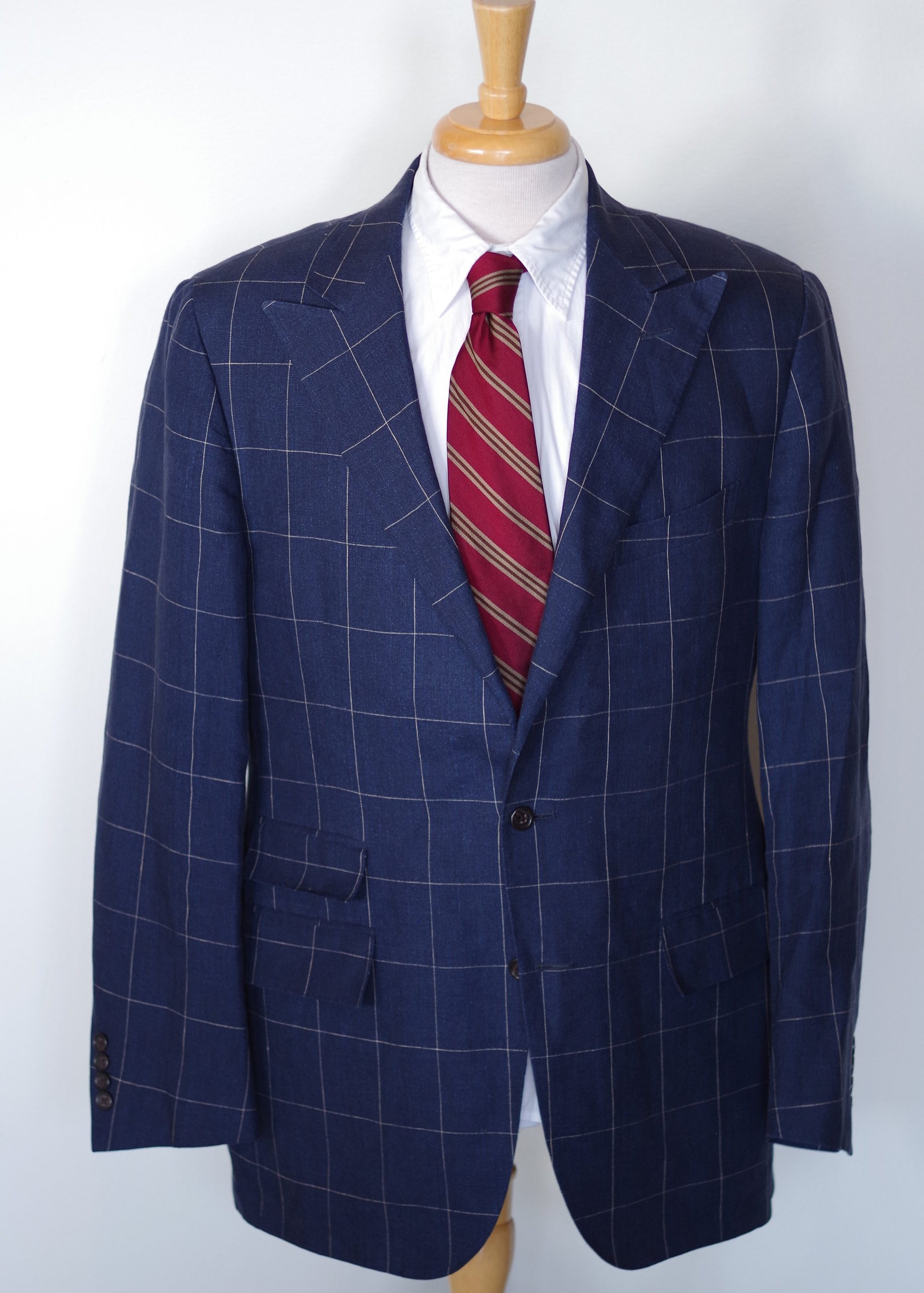 We've been quietly been putting new items into the shop for the past few weeks, but this morning we opened the flood gates and added over 100 vintage finds and curios.
Be ready for cooler autumn days with some of our new outerwear, like this gorgeous suede chore coat from Polo Country, which would pair nicely with a heavyweight flannel shirt and a pair of raw denim jeans. If you have a light hike coming up, try this 1970s down vest with a rugby shirt for some retro charm. We've significantly expanded our offerings of sport coats and blazers, ranging from the ultra-traditional to the eclectic, such as this Nigel Cabourn chore blazer, which we'd recommend pairing with a t-shirt and some wide-leg chinos.
Finish off your look with something from our collection of vintage accessories. You can pair this silver and turquoise lapel pin with any jacket to add some western flair. Accessorize your workspace with some of our many vintage desk pieces. This century-old paperweight in particular would add some gravitas to any desk. If the mad-scientist life is more your speed, we offer you this large assortment of radio parts.
There's plenty more to check out in the shop. As a bonus, we're offering free shipping when you use the offer code BLOG at checkout!
---