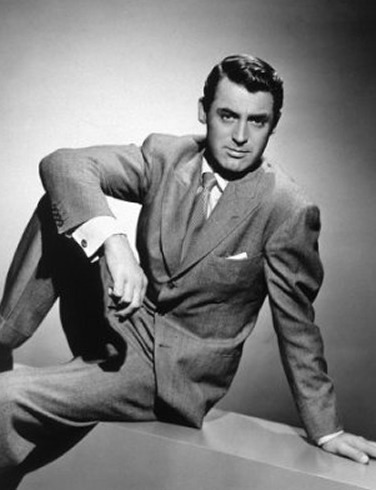 I've got too many pocket squares for my own good. I started with squares found at thrift stores and estate sales. I quickly built a collection from eBay and the internet. Then I started manufacturing squares with the PTO brand. At this point, the clear plastic closet boxes where I keep my squares are literally overflowing.
Still, even with all these squares, I find that I most frequently reach for the simplest: plain white linen.
The advantages of white linen are many. It's not excessively showy. It goes with literally anything. It's simple and refined.
One could dress well with only one white linen square.
To get a good one can cost a bit of money. Linen quality can vary, and many less-expensive squares have unnatractive machine-stitched edges, rather than full hand-rolled ones. I think it's worth an expenditure.
Drake's version are pretty gorgeous, but costly. You'll need about $125 for a three pack. Our friend Will's three pack at A Suitable Wardrobe is a bit more affordable at $95. Our Irish linen version, handmade in Los Angeles, are available by the piece, for $45 (less ten percent if you're in Inside Track or Gentlemen's Association member). I like the look of Sam Hober's option, made in Thailand, for $30 each, as well. Kent Wang's are cheapest of all, at $20, but I'm not a fan of his 12" size.
Even if you decide on a cheaper, machine-edged square, the addition of white linen to the breast pocket of any coat will kick any outfit up a notch. Consider it next time you're getting dressed.
---