---
Filter:
June 30, 2017
Our Instagram followers are some stylish people, so once a week, we like to bring you some highlights from our…
September 22, 2011
Most men rely on standard colors for their wardrobe – blues, greys, and browns, in various shades and textures. These…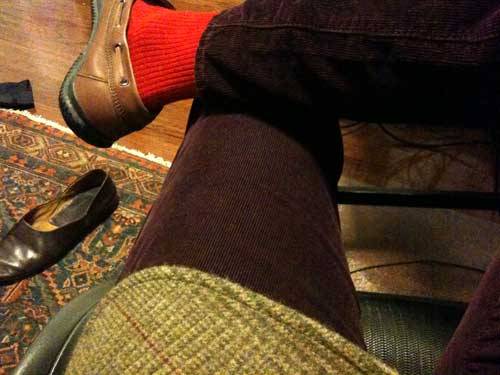 October 18, 2010
No one wrote to ask: Jesse, are you wearing purple corduroy pants today? Yes, I am.  And also: red socks.