---
Filter: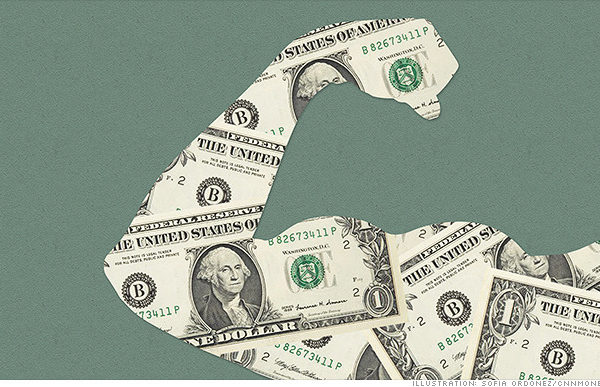 March 18, 2015
After our post on import duties last week, a few readers asked if we could recommend some international shops. The…
July 14, 2014
Inventory is a great shop for casualwear. Much of what they sell is workwear, although they also have some nice…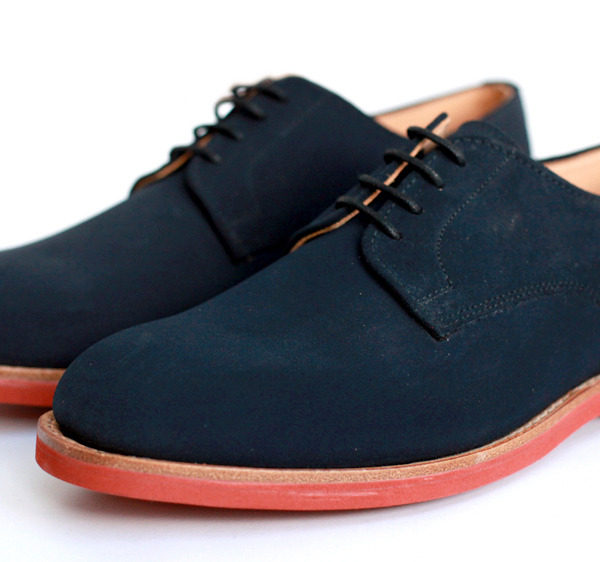 November 2, 2009
Navy bucks by Mark McNairy for inventory.  Lovely.