---
Filter: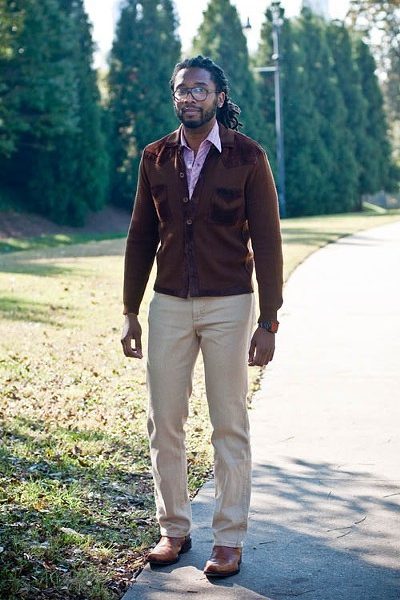 November 16, 2010
Creative Loafing Atlanta: Getting Thrifty with $50
July 1, 2010
Billy Reid in his shop. It's amazing to me that the fashion world has embraced the long-term perspective on dressing….
June 17, 2010
A video with Sid Mashburn, featuring some excellent basics on wardrobe and wearing menswear.