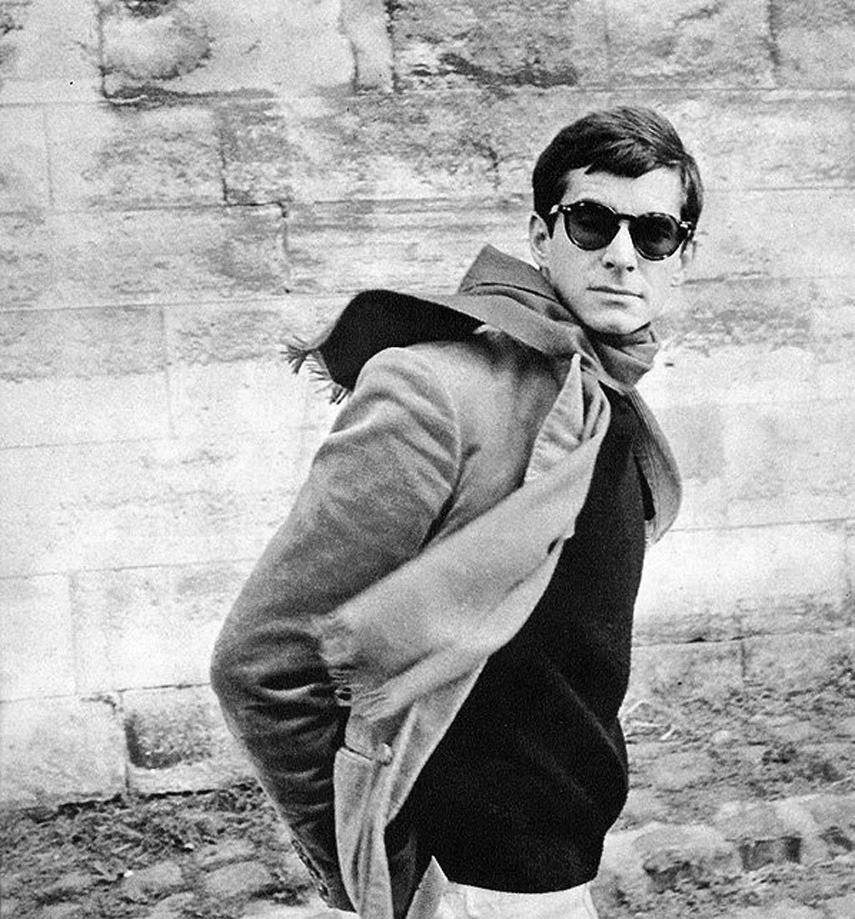 Richard Merkin, who was known for his art, as well as his flamboyant sense of style, has this quote I love. In talking with The Daily News Record in 1986, he said: "Dressing, like painting, should have a residual stability, plus punctuation and surprise. Somewhere, like in Krazy Kat, you've got to throw the brick."
That's how I feel about sunglasses nowadays. While you'll rarely go wrong with the classics, eyewear can be a great opportunity to express some real personality. Especially if you, like me, favor more conservative pieces elsewhere. Ray Ban's Wayfarers and aviators have been popular for decades because they flatter almost everyone, but with a standard navy suit or even a sport coat, they can also make you look like a G-Man (or worse, a Blues Brother). Searching for something more unique – that both fits your face and sense of style – takes work, but it also pays off.
One of the best starting points is to play with color. Instead of something in black, consider eyewear with light brown, faux-tortoiseshell, stone gray, or even clear colored frames. There are a million companies nowadays that make your standard sunglasses with the keyhole-shaped gap between the bridge and nose pads. Almost any of them would work with everything from tailored clothing to casualwear. Don't get too caught in worrying if the style "fits." Andy Warhol can be seen above wearing a thinner pair of sunglasses with a thick and heavy motorcycle jacket. Sometimes contrast is the point.
If you want to play within an aesthetic, think of how style has evolved over the decades. Slightly squared off shapes can be a hip way to accessorize a 1960s-inspired suit. Thinner, slightly oversized sunglasses with wire frames can express the sleaziness of the '70s. Rounder oversized sunglasses can feel very '90s and early-aughts. Allyn Scura is a great website if you want to explore different decades and their eyewear styles (each frame is described by era in the product description). Figure out which decade your closet is most inspired by and go from there.
Some Other Places to Check Out
---