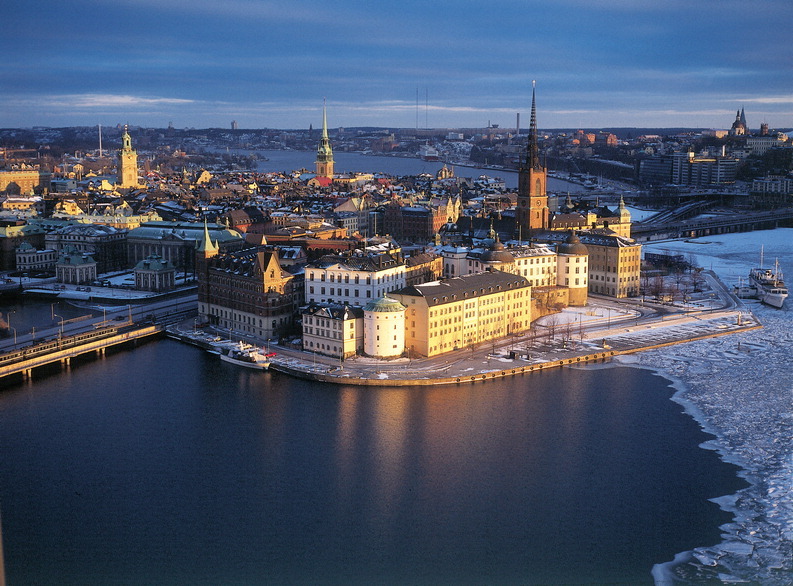 We're on a quest to find the world's top three men's style cities.
Above is Stockholm, nominated by David Y. Help us pick our field by offering your three nominations by Twitter (#PTOCities), by adding a note to this post on Tumblr, or by emailing ptocities@gmail.com.
On Monday, we'll count them up and do some seeding, and then we'll play bracketology to determine the subjects of Put This On Season 2!
---