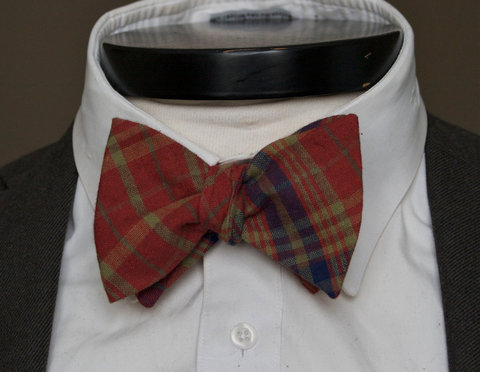 Twice a month we thank the folks who make our blog content possible.
Our thanks this mid-month to Wickham House. They make bow ties and long ties, both custom and ready-to-wear. They can outfit your wedding party, sign you up for their bowtie-of-the-month club, or provide you with classic or seasonal neckwear for almost any occaision. They're a small, family company (a husband-and-wife team, in fact) and their goods are made close to home, right in the US of A. Thanks, Wickham House!
If you'd like to bring your products to our hundreds of thousands of awesome readers, or sponsor an episode of season two of our show, email us at contact@putthison.com for more information.
---