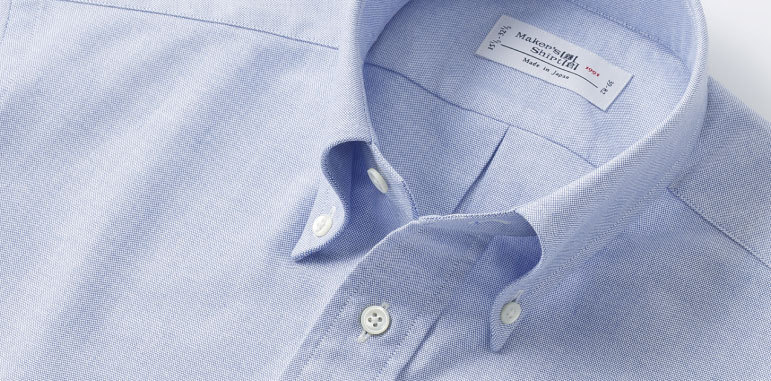 Kamakura just opened their online shop. Of the slim-fitting oxford cloth button down shirts I reviewed in our series, I thought Kamakura's was the best one. Timothy Kojima – a sales associate at the company's store in NYC (currently their only location in the US) – tells me that the shirt they sent me was one of their New York Slim Fits. You can get a sense of the cut by checking out the measurements in my reviews.
Kamakura seems to have two general models: a Tokyo model and a New York model, both of which come in a classic and slim fit. The Tokyo model, as I understand it, fits slimmer in the torso and shorter in the arms. That means a Tokyo Classic Fit will be slimmer in the body than a New York Classic Fit. However, Timothy tells me that the Tokyo Classic Fit will still be fuller than a New York Slim Fit.
For more information about Kamakura, you can read this post at Ivy Style.
---