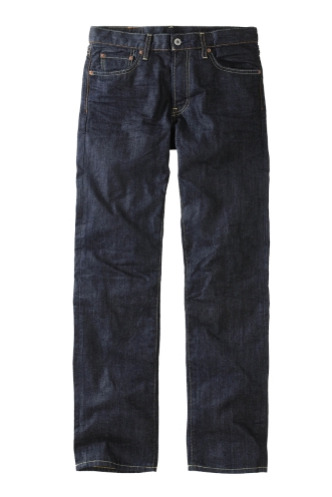 Uniqlo is having a different sale each week from now until April 1st. This will include:
$30 jeans. (The Made in Japan Denim Regular Fit is not included in the sale, however).
$15 oxford shirts and $20 dress shirts
$20 chinos. Note that Vintage Chino Flat Front Pants aren't on the website, but they're available in-store and will be part of the sale. 
You can read about it here. 
Uniqlo only has stores in NYC, but you can order through Suddenlee and get the sale price by manually entering it in. Suddenlee will ship nationwide (just not next day delivery if you're outside the Northeast).
---