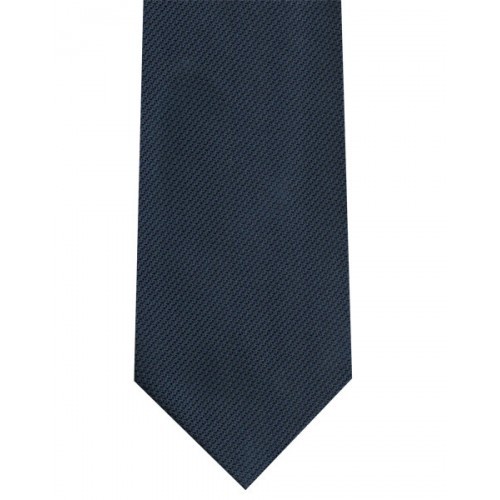 Three online retailers are having end-of-the-season sales right now on every kind of men's accessory you can think of.
The first is at Linkson Jack, who is having a (near) storewide sale. They'll discount European taxes for customers outside of the EU, so if you live outside of Europe, you can expect an additional 20% off once you hit checkout. My favorite items include these E&G Cappelli ties (note the range of grenadines), Abbeyhorn oxhorn combs, and handsome leather cases for eyewear. E&G Cappelli ties are 100% handmade, constructed with a light interlining, and produced out of a small workshop in Naples, Italy. I think they're some of the finest ties in the world.
The second is at Exquisite Trimmings, who will also discount for European taxes. I like their Drake's ties, particularly the green wool and striped navy raw silk you see above. The first would go well with dark brown tweeds while the other can be successfully worn with tan cotton suits.
Finally, Berg & Berg is having a storewide sale. Some of their scarves are quite handsome, and I like their selection of belts. I have a braided belt similar to the one pictured above, and enjoy wearing it in the summer with khaki chinos, colorful madras shirts, and brown loafers.
---