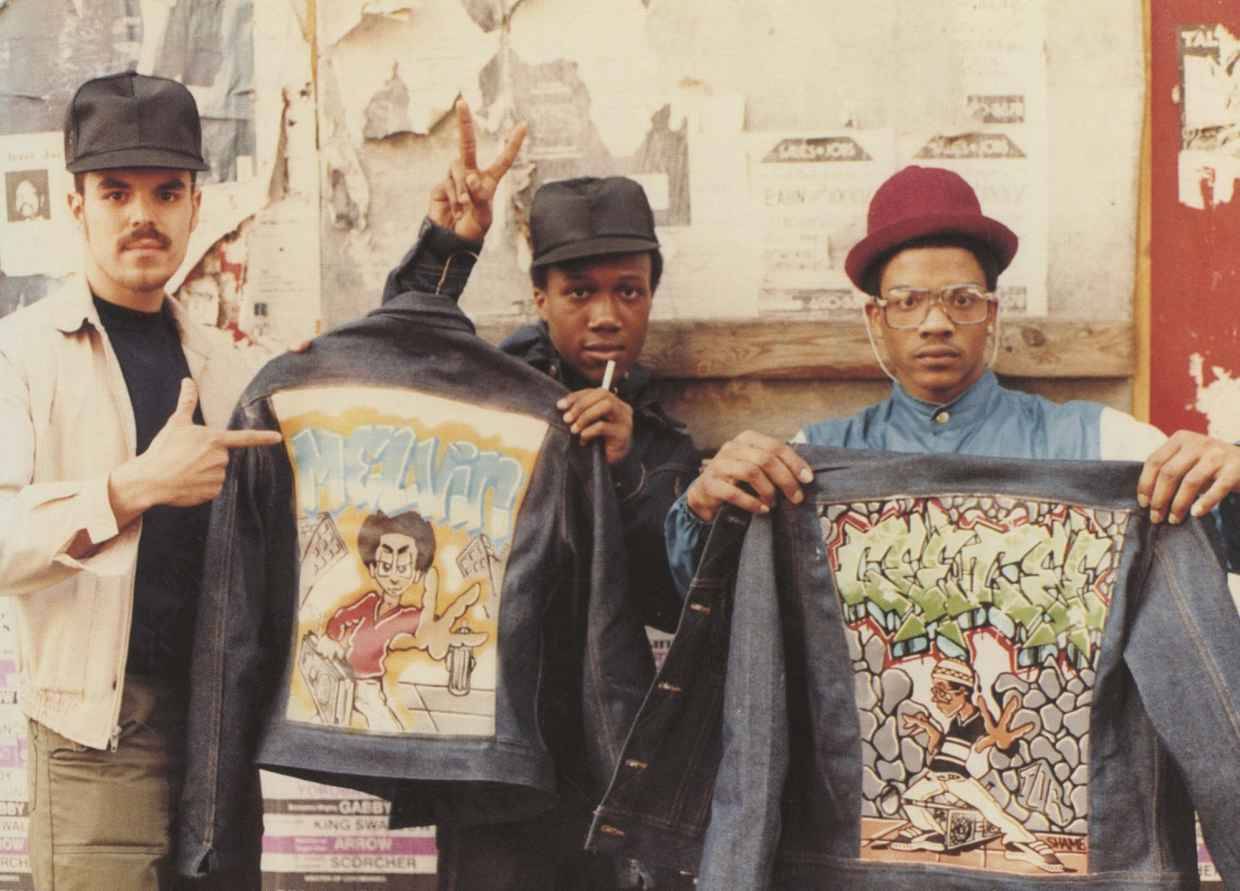 Fashionista has an interview with Sacha Jenkins, the director of Fresh Dressed, a new film on the history of hip hop fashion. An excerpt:
For instance, one thing that kept coming up in the film was the idea of freedom. So many people made the correlation between clothing and freedom. Regardless of what's going on in the real world, and how people are oppressed and don't have opportunities, clothing means so much to them that it gives them a level of freedom. And that I think is a really important discovery.
The film will be shown on CNN later this year. You can also read the rest of the interview with Jenkins at Fashionista.
---