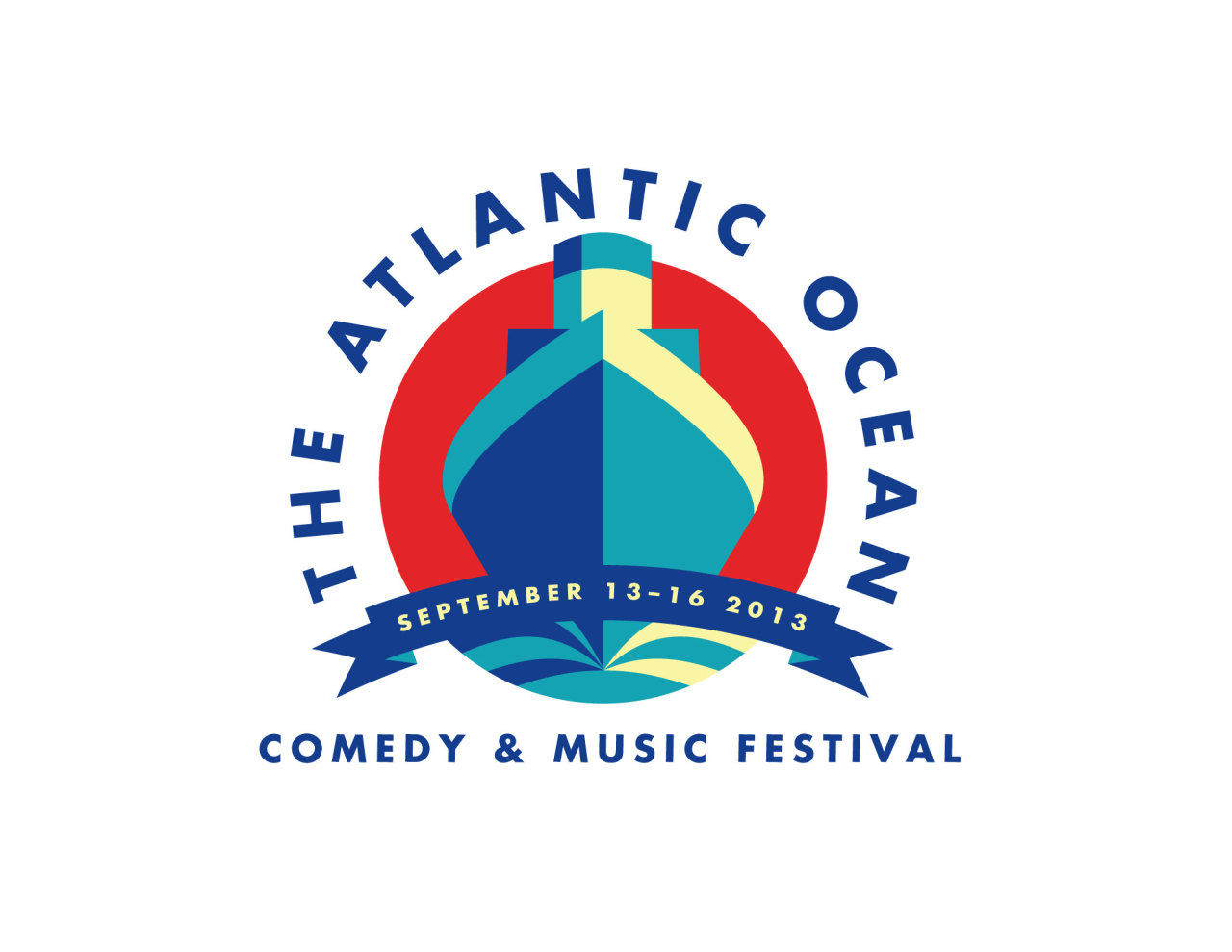 I'm really excited and proud to share with you my latest project: The Atlantic Ocean Comedy & Music Festival. This September, I'll be setting off from the port of Miami with some of my favorite entertainers and a few hundred of our closest friends and associates. We'll have two nights of comedy, one of music, and four days of fun in the sun. Also: shuffleboard.
Our performers list is absolutely amazing.
On the comedy side, we'll have Al Madrigal and John Hodgman from The Daily Show, Marc Maron from WTF, Kurt & Kristen (that's Kurt Braunohler and Kristen Schaal), Maria Bamford, and Eugene Mirman. Plus a couple of comics I think are amazing who you should know about: Jasper Redd, Hari Kondobalu, Josie Long and Nick Thune. Every one of these people is among the best in the business.
The music side might be even better. We've got John Darnielle of The Mountain Goats. We've got the charming and beautiful Nellie McKay. We've got John Roderick of the Long Winters. And the party will be set off right by the amazing, amazing Dan Deacon. This will be unbelievable.
Besides all that, this is a classy cruise ship, not some Carnival monstrosity. Bring your good clothes. And your valet, if you've got one.
You can book your berth now – and your hotel room for the pre-party in Miami. It's all online at the awesome website boatparty.biz.
---