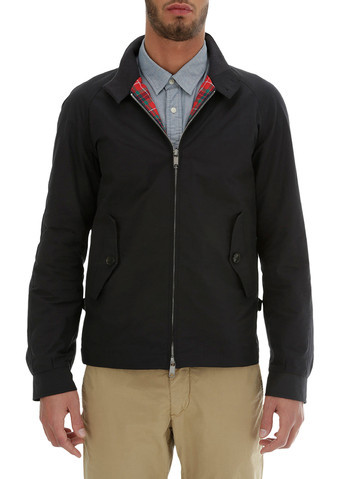 Last year, the Italian company WP Lavori (which controls brands like Blundstone, Barbour and Woolrich Woolen Mills) acquired Baracuta, the company known for the G9 Harrington jacket. This year, prices are up. Way up.
The G9 was once a working man's jacket – one of the things which helped it become an icon of mod. We've posted them before on sale, new, for less than a hundred bucks. Even the Made in England versions at full retail were about $250.
What will it cost you these days? As much as $450.
Yowch.
---