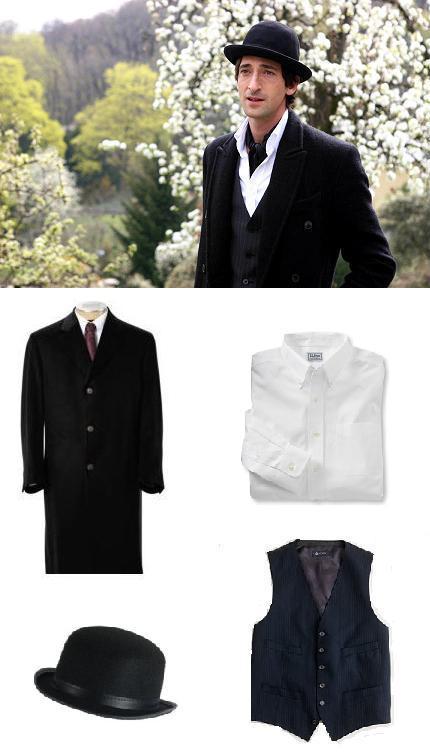 Date Night with Alex Grant: The Brothers Bloom
I promise I'm not just reblogging every one of Alex's Date Night posts, but I thought I'd share this one because too few folks saw this excellent film. Adrian Brody's elegance is nonpareil.
In the interest of full disclosure, I must admit that Rian Johnson, who directed The Brothers Bloom, is a friend of ours and a big PTO booster. He has even, in past, been in INTENSE TALKS to be a guest director on a future PTO episode. At the moment, he's working on a new movie with the star of his first film Brick, Joseph Gordon-Levitt, and we expect it'll be another winner. With Rian and JGL on board, we can expect it will be stylish.
---