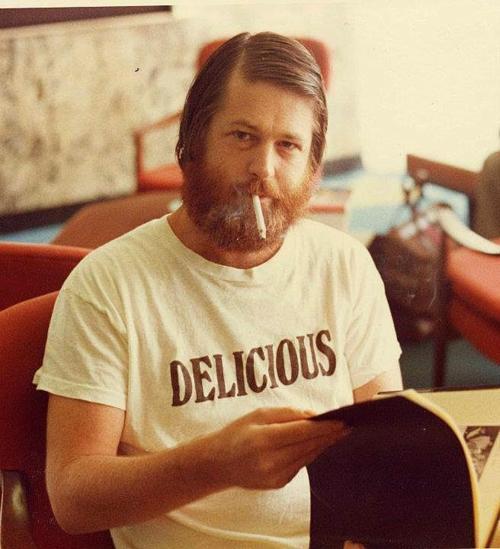 From The Guardian:
Hirsute men have been warned their attractiveness to potential partners may fade as facial hair becomes more prevalent, in a scenario researchers have called "peak beard".

Research conducted by the University of NSW finds that, when people are confronted by a succession of bearded men, clean-shaven men become more attractive to them.
Photo: Brian Wilson, musician; beard and novelty t-shirt aficionado.
-Pete (currently bearded)
---