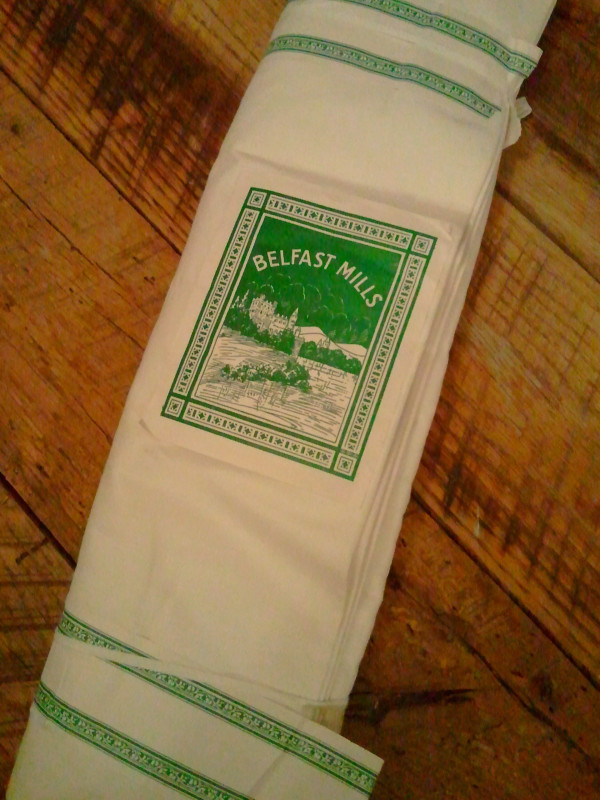 People responded so strongly to our offer of a plain linen square in your one-year membership that I've decided to extend it. Sign up for a year of the Gentlemen's Association, and you'll not only receive a square every other month for a year. You'll also receive a white linen square.
All our squares are hand-made (actually handmade – the only machines involved are scissors) in Los Angeles, including the white linen. I've already got the first batch in hand, and they're absolutely gorgeous.
If you haven't already joined, you can do so right here.
---