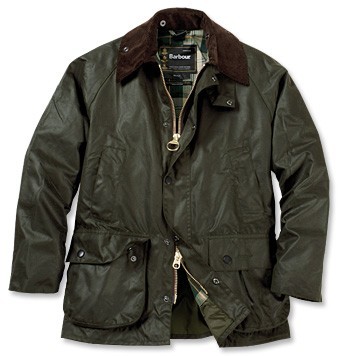 North River Outfitter is running a 50% off promo through Gilt City Boston.
Options are $50 for a $100 gift certificate or $100 for $200 gift certificate. The promotion doesn't apply to Alden, Omersa or Church's, but they do have some nice things by Barbour, JW Hulme, Bill's Khakis, and Tellason.
Note, I wasn't able to confirm with them if this promotion applies to phone or web orders (they won't pick up the phone!), so you may want to call at a later point and check. 
Update: It looks like this is indeed in-store only. Good news for people who live in Boston. Bugger for the rest of us. 
---