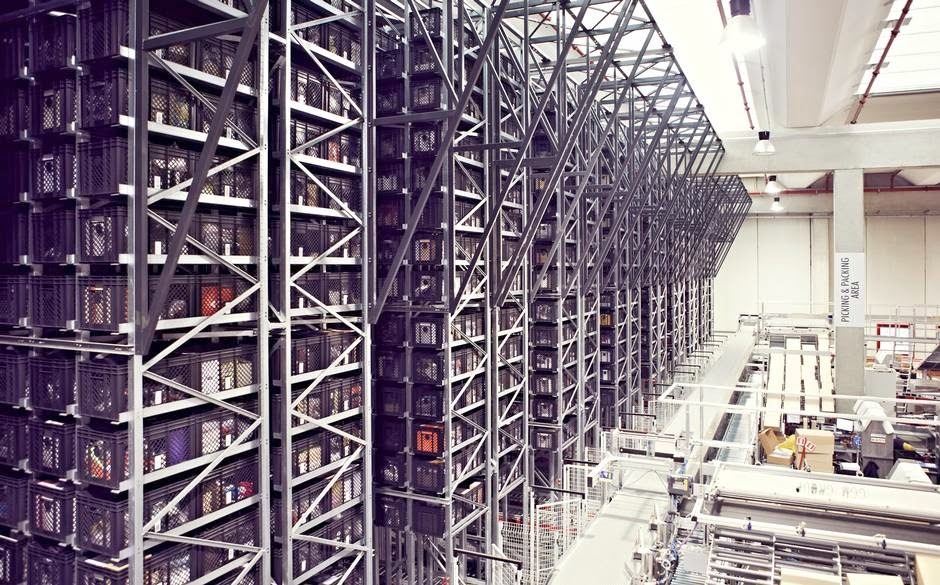 It looks like Yoox and Net-A-Porter might be merging. Net-A-Porter, for those unfamiliar, is the luxury womenswear retailer that created Mr. Porter (which is their equivalent, but for men). Reuters has the story:
Online fashion retailers Yoox and Richemont's Net-a-Porter are trying to resuscitate merger talks that took place more than a year ago to better fight cut-throat competition, industry sources told Reuters.
[…]
The sources said a combined Yoox and Net-a-Porter would be better suited to take on rising parcel delivery costs as well as intensifying competition from online rivals and upmarket department stores such as Bergdorf Goodman and Saks Fifth Avenue, which have invested significantly in online trading and content.
[…]
The sources said a merger with Yoox would also solve a management issue for Net-a-Porter as it has been without a chief executive since the departure of Mark Sebba last year.
They said Yoox Chief Executive Federico Marchetti, an industry veteran, could take the reins of the combined entity.
(pictured above: Yoox's massive warehouse)
---