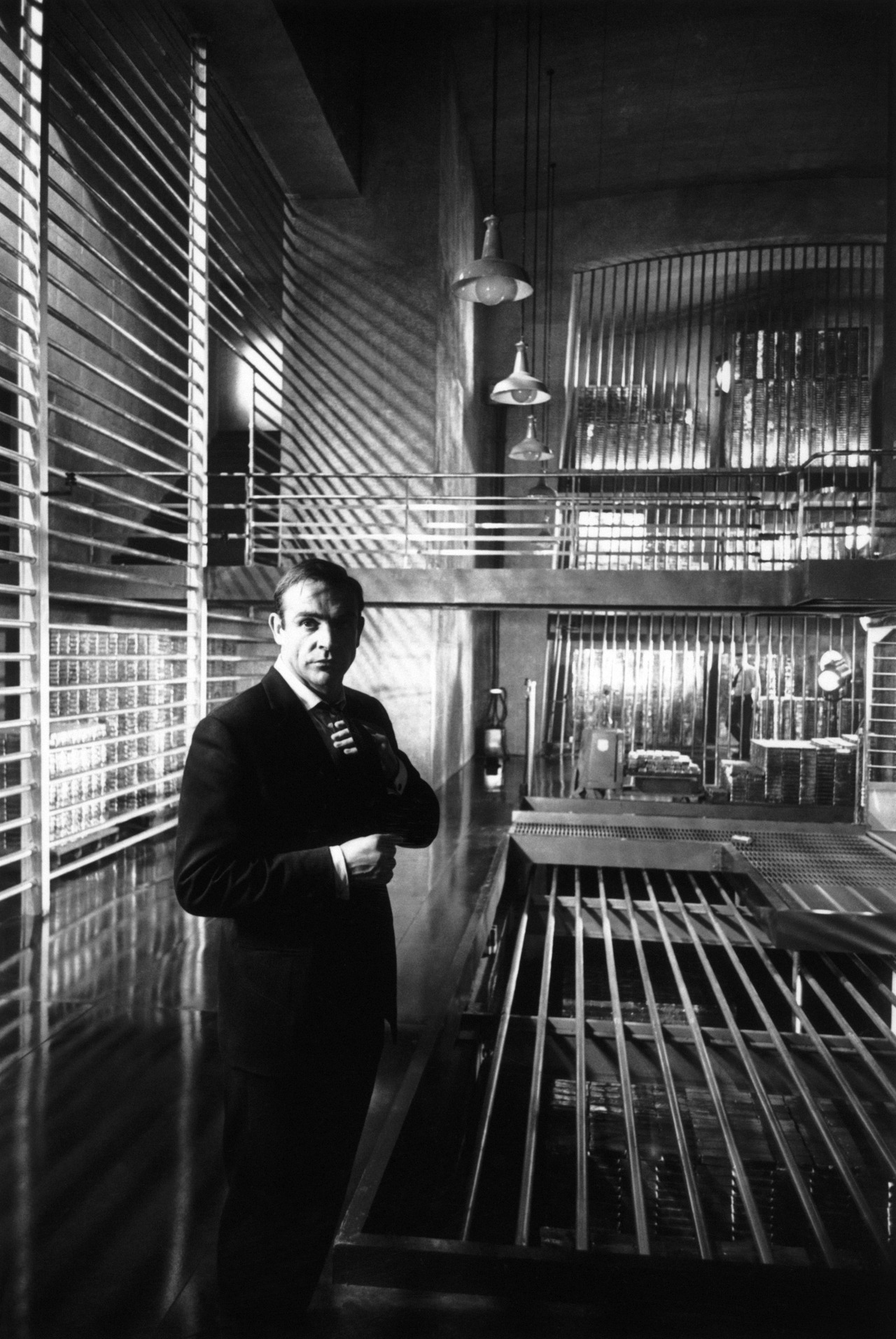 The BBC has a nice program this week on why suits have become so popular – from Tehran to Tokyo – and how they've survived a hundred-plus years of fashion. 
Some of the reasons given: the suit has been a way to communicate authority and professionalism, as well as hide our imperfections (ie give us that idealized V-shaped frame through the clever use of padding and canvas). It's also been a way for men to disguise themselves, so that elites and working men alike could get on with the day's business without having others judge their background. A useful feature in a century where democracy and equality took center political stage. 
Of course, baggy polos, casual button-ups, and t-shirts have somewhat overtaken suits in that role, which is why so many wonder whether suits will survive another hundred years. For an exploration of why we wear t-shirts, you can listen to this other BBC program. 
---