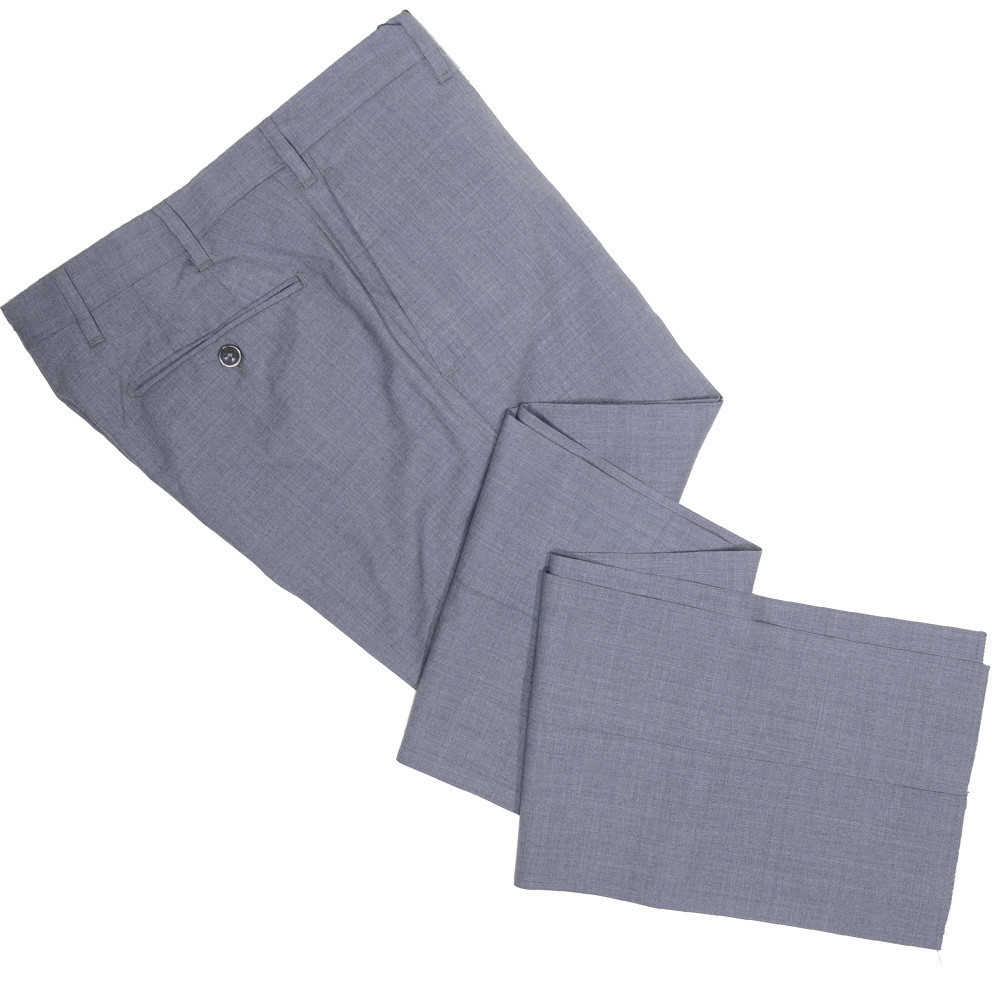 The market for trousers is pretty wonky. There's surprisingly not that many good options, and despite there being a new company popping up every month for Goodyear welted shoes or handmade ties, the number of companies selling trousers over the years has remained relatively steady.
Still, there are some great places to consider. Yesterday we talked about some some expensive options. Today we'll cover the more affordable stuff.
(Thanks to Ivory Tower Style, Luxe Swap, This Fits, and Voxsartoria for their help with this post. Also, credit to Howard Yount for the photo above).
---