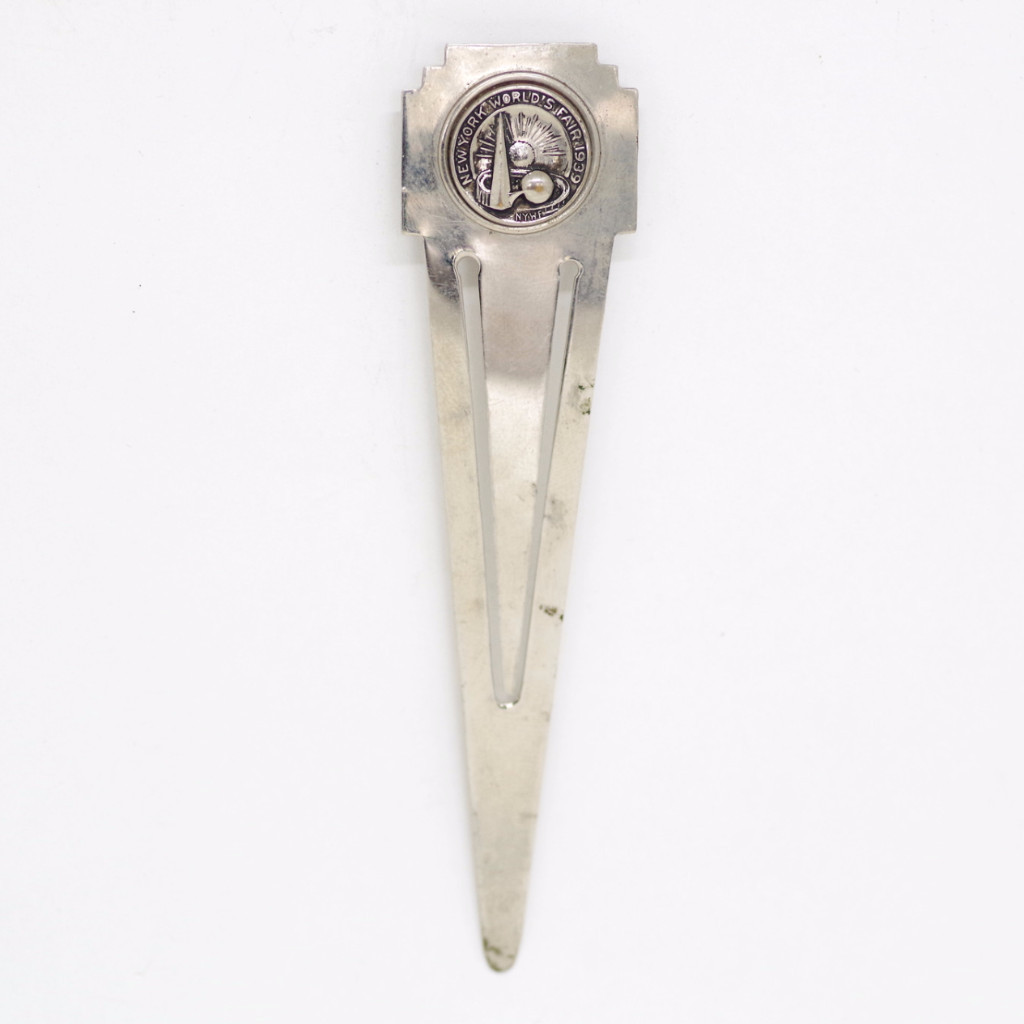 When I was a kid, I had a huge coffee table book called "Weird and Wonderful Wildlife." On the cover was one of those mandrills with the incredible blue and red noses. It was one of my most treasured posessions.
The Put This On Shop is full of similarly weird and wonderful items. Sure, there's the modesty and taste of our scarves (don't miss the new Flying Ace scarf in white linen). More than that though, there's the Notions & Miscellany section. It's full of the kind of items that you never knew you needed to make your life complete. Which are, coincidentally, the very same items your friends and family need to make their life complete.
Above are a few of my favorites. From the top, working left to right:
Browse through the Put This On Shop – it's so much more than pocket squares. (Though our pocket squares are still pretty spectacular.)
And since you read throug this whole thing, use the code GOODJOB and get 10% off.
---