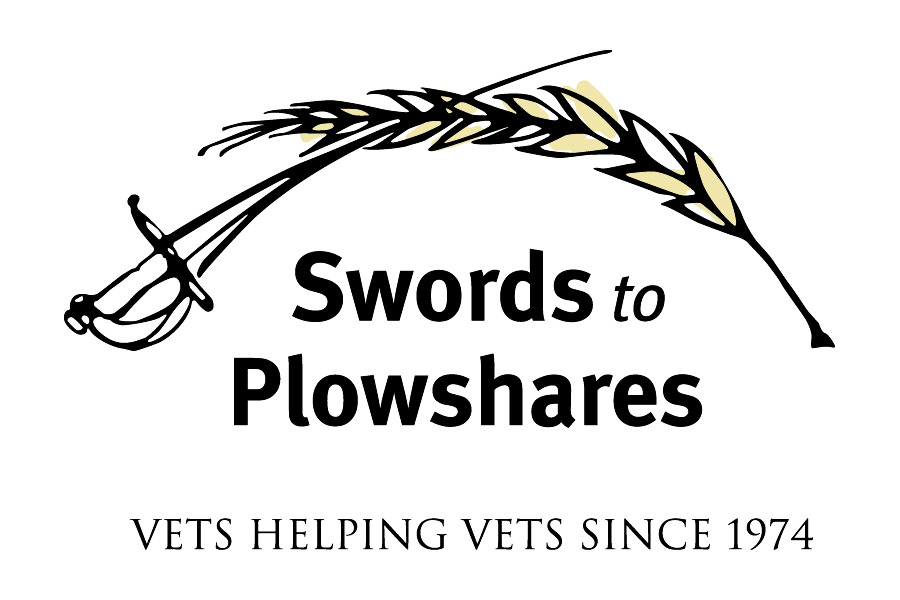 My father is a navy veteran, and spent much of his adult life as an organizer in the Veterans' Movement, pushing for the rights of vets like him. One of the best and most effective organizations with which he worked was Swords to Plowshares. 
Swords offers a range of services to veterans, from housing and job help to advocacy within the Byzantine Veterans' Affairs system. Most impressively, the organization is run and staffed by veterans – if you have been in the service or know someone who has, you can probably understand why and how vets relate to other vets.
In honor of Veterans' Day today, we're donating our net profits from any sale in the Put This On Shop to Swords to Plowshares. So go and buy some stuff – the money will go to Swords. 
And if you're not in the shopping mood, check out the organization and donate to support vets helping vets.
---