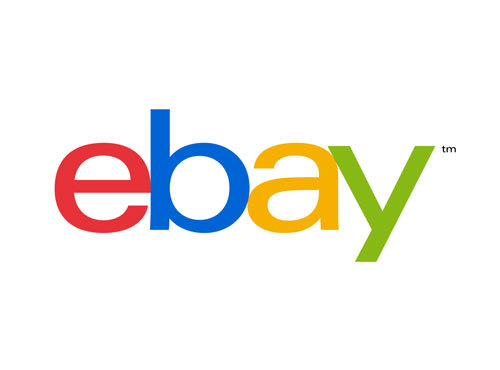 We've written in our guide to menswear eBay shopping about using RSS feeds to keep track of your favorite eBay searches. It's an essential part of how I put together our eBay roundups, and much more convenient than using eBay's favorite search system.
The bad news, though, is that with eBay's redesign, their inclusion of the "RSS" icon at the bottom of searches has become maddeningly inconsistent. Sometimes it's there, little and orange and welcoming. Sometimes it's completely absent. So what's a dedicated searcher to do?
Simple. A PTO reader put me on to a great little trick to get an RSS feed for ANY search on eBay. Simply execute the search, copy the URL in the address bar, then add "&_rss=1" at the end. Without the quotes, of course. The result is a feed that you can paste into your Google Reader or other RSS reader, easy as pie.
It's that simple.
(And by the way: don't forget to subscribe to our RSS feed while you're at it, and never miss a post!)
---