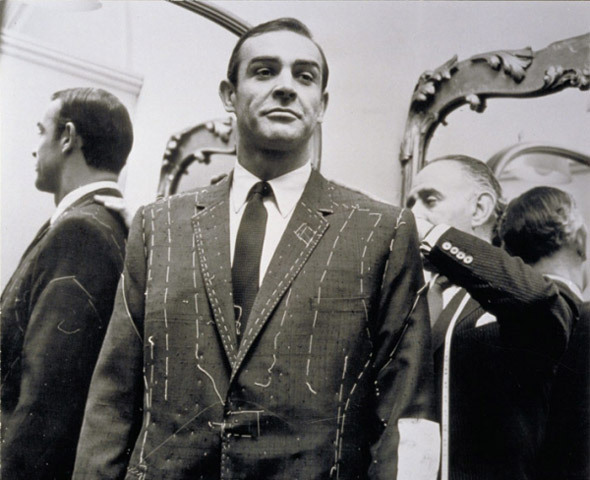 IvoryTowerStyle lists twenty things you should never say to your bespoke tailor. A selection:
It's ok, I'm going to lose 10 pounds.

This looks great. I can't wait to have a cheaper tailor copy it.

Don't worry, it's ok, I read Fred Astaire did this to all his new suits.

I'll post some pics on the Internet and let you know what needs to be changed.

Could you measure my inseam a few more times?

I'd like no padding in the shoulders, only in the trousers.

Which way do I dress? Up.

Do you accept blog posts as payment?

According to this guy on the Internet, here's how it should be done…
Read the full post here. 
---