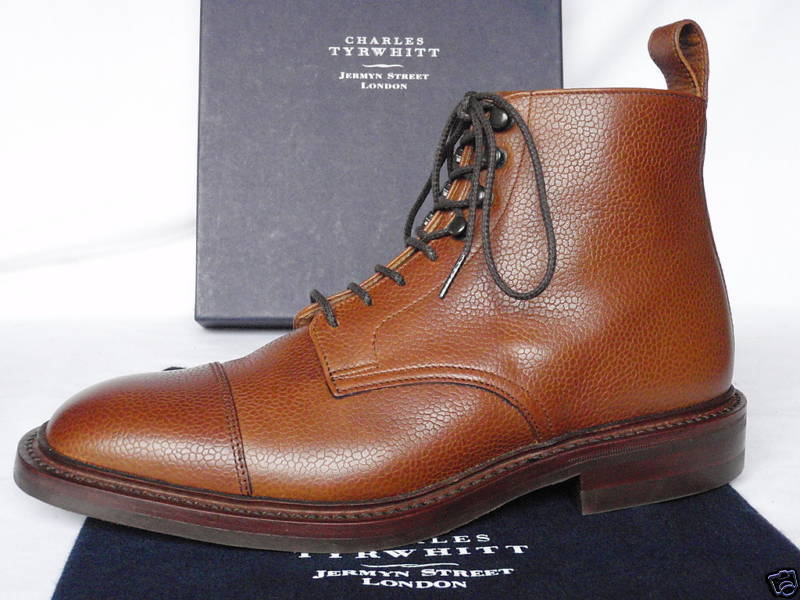 The Silentist found that these Charles Tyrwhitt boots are on sale for $160, shipped. I have these boots and definitely recommend them. They're not so great for the summer, but come fall, they go very nicely with dark brown corduroys, moleskins, or any heavy wool trousers. 
Use the code DELIVERY at check out to get free shipping. 
Also, happy 4th of July to everyone! I'm about to prepare some mean snacks and chill some white wine for tonight. 
Addendum: Please note these are UK sizes, so act accordingly. I'm a 9D in the US, but 8F in these boots. 
---