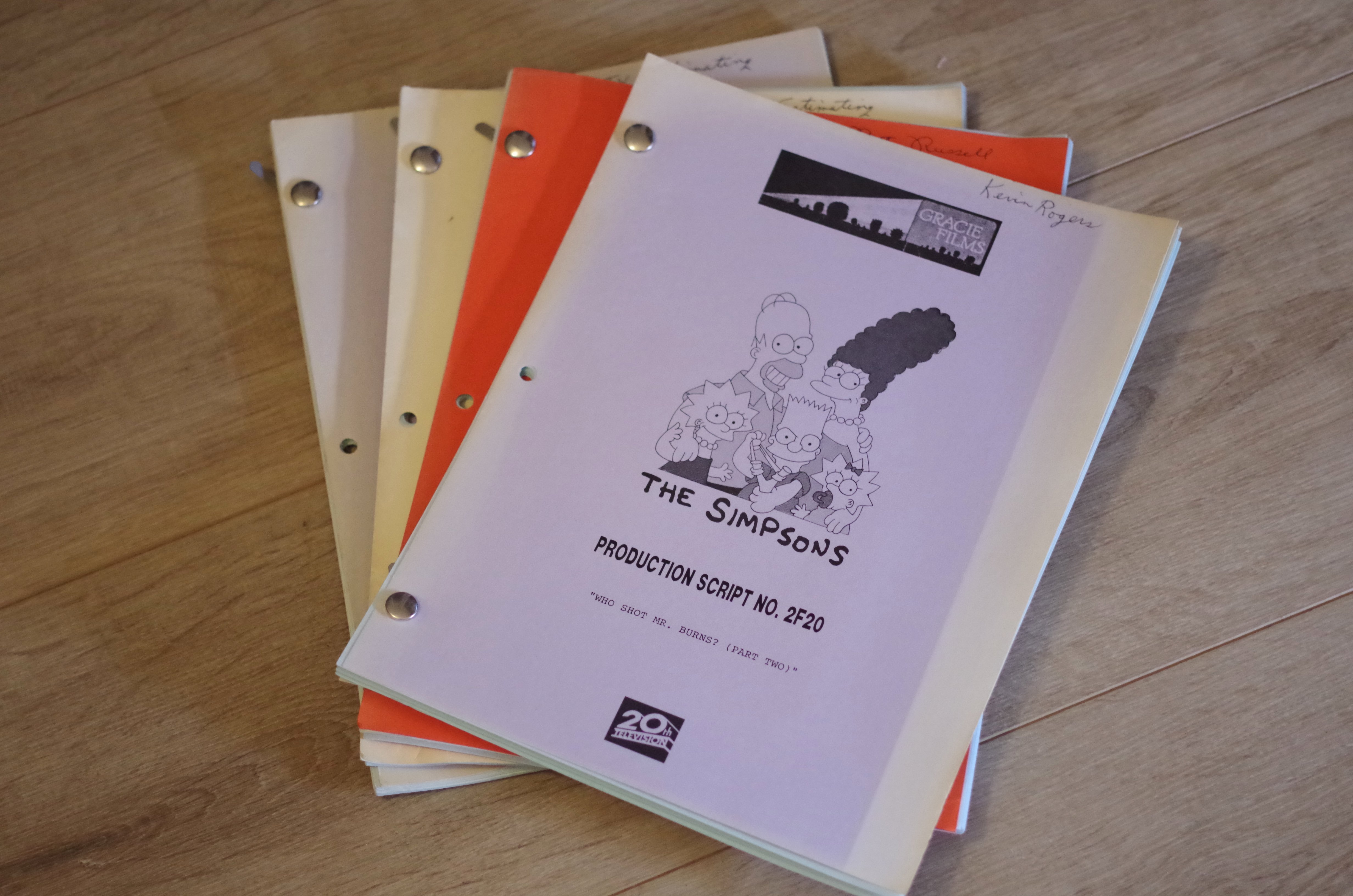 One of the best things about flea markets or hole-in-the-wall vintage shops is the feeling of finding the unique curios that doesn't serve much of a purpose other than it makes you feel good. Maybe it's nice to look at, maybe it brings back a childhood memory. Regardless of the reason, every once in a while (especially now), you gotta just go with your gut and buy the musical porcelain frog that you found at Goodwill. Since most flea markets are still closed, we thought we would bring that feeling to you with this week's collection in the Put This On Shop.
Celebrate what makes you laugh with this Late Night with David Letterman Sweatshirt, or these Simpsons production scripts, featuring episodes like "Itchy and Scratchy Land." Embrace kitsch with these vintage Radio Sunglasses, right 0ut of the back of a 1950s comic book. Develop a skill from home with this 1944 book on roller-skating or become an astronomy expert with an antique Planisphere. These cufflinks would add a bit of whimsy to any outfit.
As always, there's much to see in the shop. Get free shipping on most items with offercode BLOG! So get shopping!
---