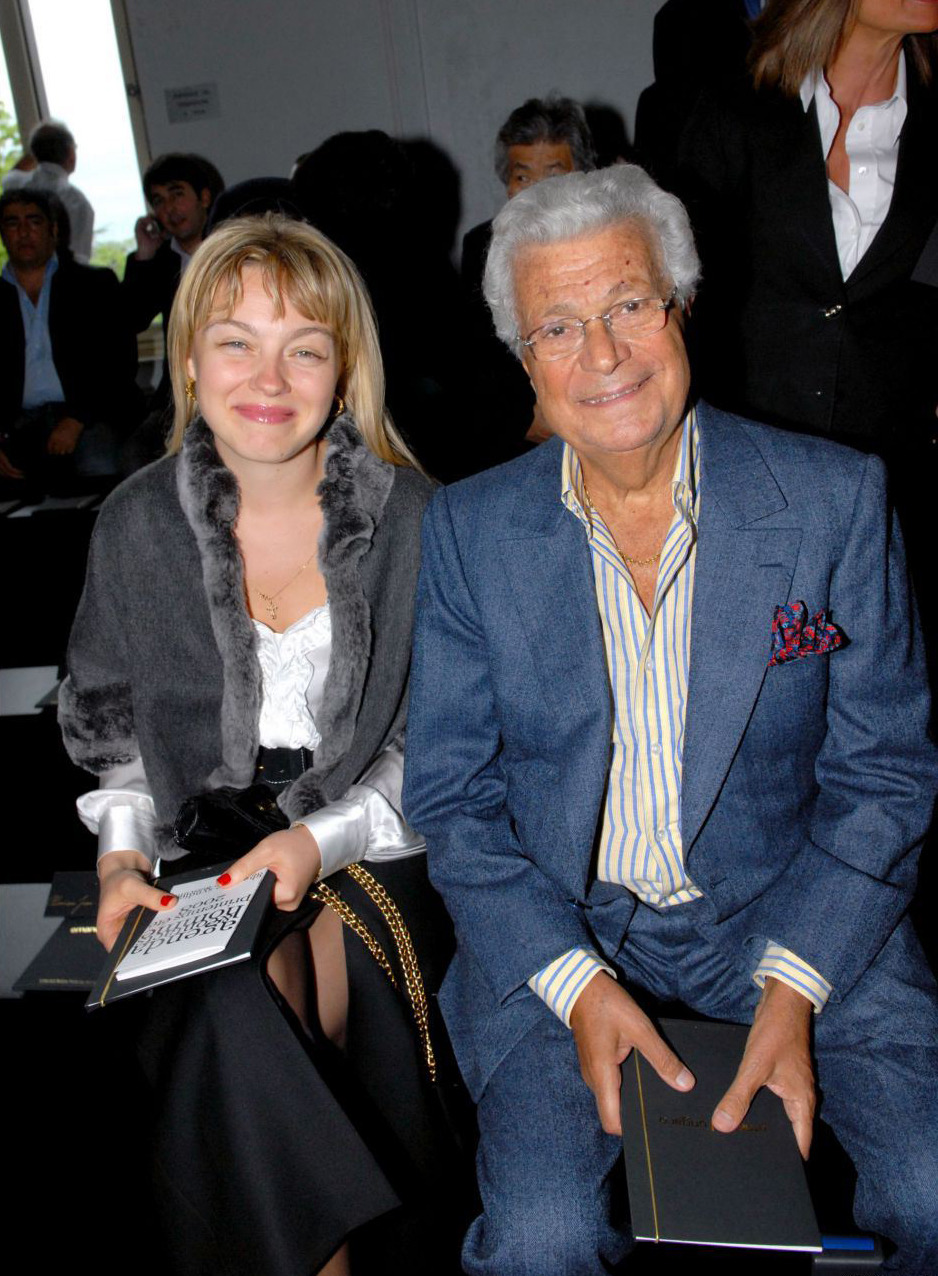 Most classic men's clothing today errs on the conservative side, largely because most suits are designed for business. There was a time, however, when tailored clothes used to be bolder. Francesco Smalto – who sadly passed away last month in a Moroccan hotel – was one of Italy's greatest fashion designers and tailors. Having started his career at two of the most prestigious French tailoring houses, Cristiani and Camps, he later flew to America for a brief three-month period to serve as the cutter for Harris (an American operation that outfitted JFK). Later, in the 1960s, he started his own clothing label, which is how he really made his name. 
Smalto's suits were bold and unapologetic. Like some of his contemporaries (e.g. Tommy Nutter and Edward Sexton), Smalto married high-tailoring with high fashion. His jackets had odd pocket placements, bold floral prints, and sometimes even came without lapels. Fitted through the chest and featuring a strong shoulder line, they announced when the wearer walked into a room. 
As our friend Reginald Jerome de Mans once noted, most of those designs aren't terribly wearable today (at least not without a splendid sense of costume), but it's nice that they had a particular point of view. Even when Smalto himself dressed conservatively, he always showed a little personality. 
Pictured above: a seemingly conservative blue suit that's not terribly conservative at all. The yellow-and-blue striped shirt strays from our usual whites and light blues, and a magenta pocket square spills out of a breast pocket. The bright colors echo the cheeriness of the French blue suit, which is constructed from a nicely textured fabric. Lastly, the cran necker lapels – notable for their fish-mouth shape – adds a little French detail to what's traditionally a reserved, English garment. 
So much of menswear is bifurcated between conservative business dress and unbridled dandy-ism, but there's also a nice middle ground. Even if his designs in the '60s through '70s were a bit wild, Smalto nicely demonstrates that middle ground here. 
---