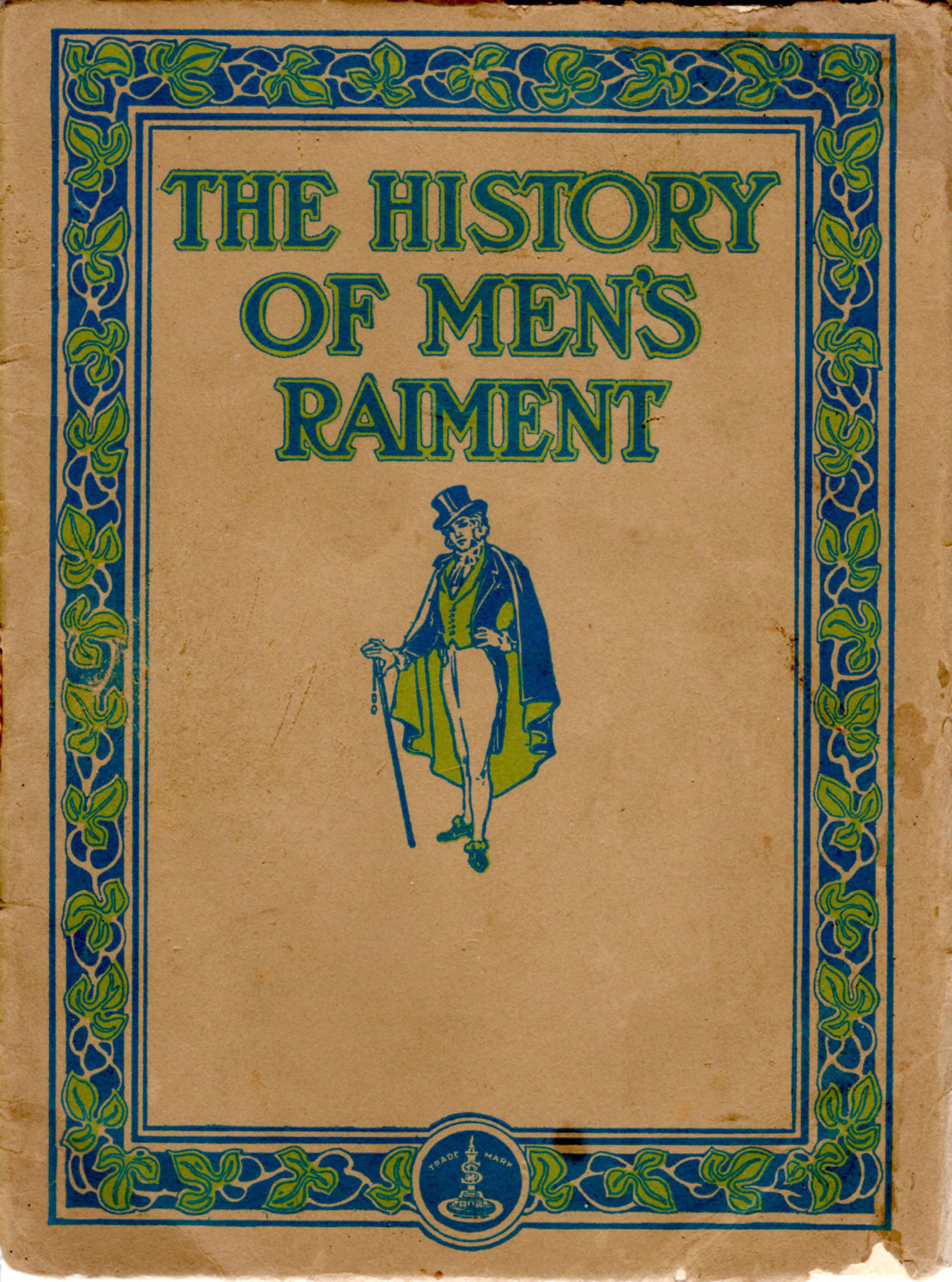 A kind reader named Jimmy Marks thought of me and Put This On when he found a remarkable document in his late grandmother's attic: a pamphlet called The History of Men's Raiment.
The book was published in 1912, almost exactly a century ago, and was apparently a promotional giveaway. It tells the story of menswear, interspersed with plugs for Strouse & Brothers' "High Art Clothing." Most remarkable are the full color plates, painted originally in watercolor by one Edmund Magrath.
Above are the plates representing the dawn of man through the 17th century. We'll follow up with the 18th and 19th centuries and the Strouse & Brothers collection for 1912 later this week.
---