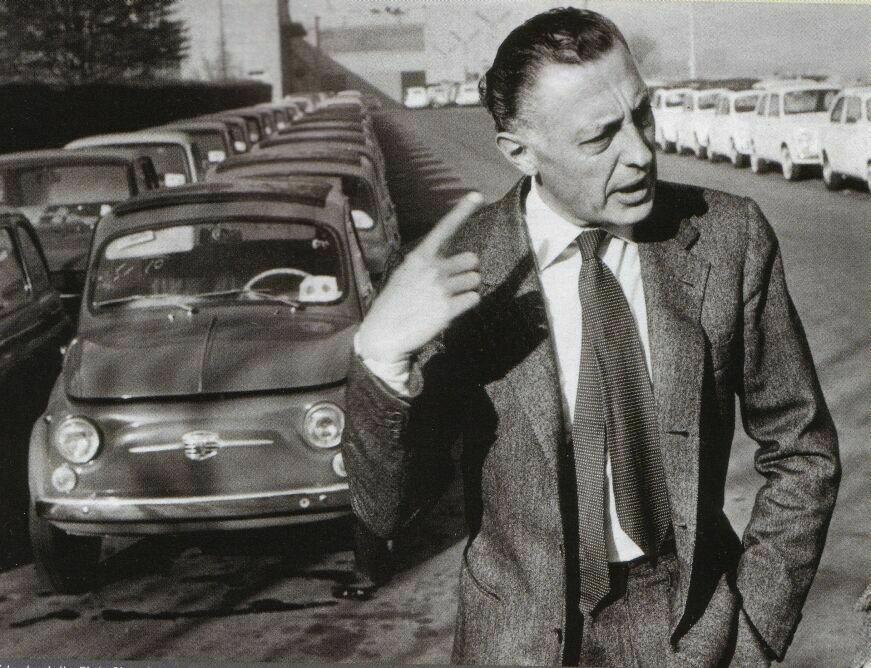 The Financial Times just published a story about the the London Lounge's Cloth Club. An excerpt:
What happens when bespoke is not enough? As the ability to personalise everything from your trainers to your trench has become democratised thanks to the internet, those in search of the truly special – the ne plus ultra of made-to-order – have become frustrated. Even more so as their old go-to solution, the tailor, has been constrained by the increasing homogeneity of cloth. That is about to change, thanks to three new services that offer men a range of fabric as broad as their imagination.

Paris-based American financier Michael Alden says: "I have been a client of bespoke tailors most of my life, but a decade ago my desire to have clothes made waned as I could no longer find fabrics of sufficient style and interest. Visiting a tailor, I'd find dozens of sample books [of fabrics] with little in them but the standard blues and greys for business suits."

Indeed, according to Frank Shattuck, a tailor from New York, "Quality cloth that can stand up to manipulation by skilled hands and the steam of a heavy iron" has almost disappeared, "replaced by cloth made for gluing in factories."

"Fabric weights have changed over the years to accommodate the change in climate, central heating and air conditioning," explains cloth merchant Frederic Dormeuil. "Luxury cloths tend to be on the lighter side as the fibres used are generally of finer quality." The end result: lack of choice for even the uppermost end.

Alden believes that one of the things that distinguished the great dressers of the past – such as Fred Astaire, Gary Cooper and Gianni Agnelli – was the fabrics from which their clothes were made. They were heavier, draped better and carried richer patterns and colours than much of what is available today. So, in 2005, he set up the Cloth Club on his London Lounge website, a forum with about 400 members on which men discuss their passion for bespoke tailoring.

Alden decided to use the forum to change the situation, and now he proposes very limited runs of fabric of his own design, such as substantial Irish linen in a deep shade of blue. Once he has persuaded a dozen of his forum members from around the world to each subscribe to enough cloth for a suit, which, at around £100 per metre, costs approximately 25 per cent more than readily available cloths, he has a leading Scottish mill produce the fabric.

In archive shots, including images of Agnelli and the Duke of Windsor, Alden finds "Fabrics in weaves, patterns, colours and weights that have tremendous appeal. They are familiar from the clothes we see in the cinema of the past."

Once a consensus is reached, the cloth is put into production and his customers buy it directly from the mill. In its entirety the process rarely takes less than six months from conception to delivery.
 Read the rest here. 
---