---
Filter: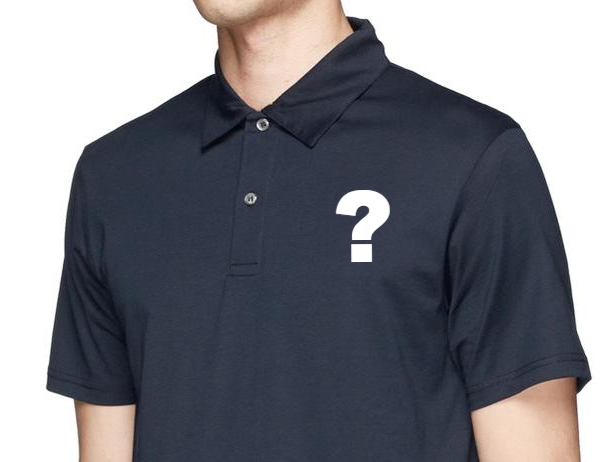 January 5, 2017
The Wall Street Journal spotlights consumers who go to significant efforts to de-logo-fy their clothing. A branding backlash has some…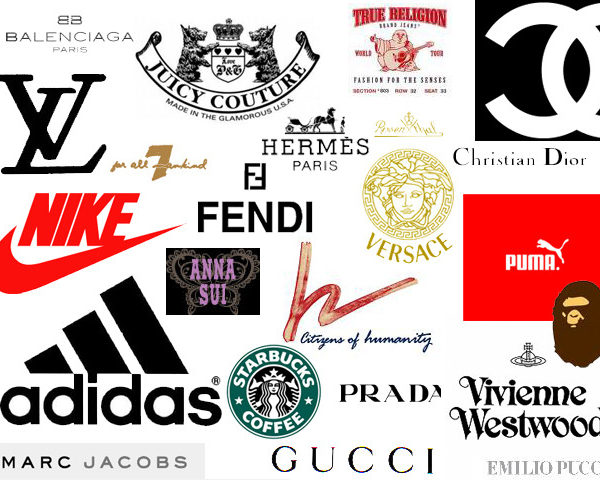 February 18, 2014
From Richard Press' Twitter (yes, of J. Press fame), I found this article by James Surowiecki on the decline of…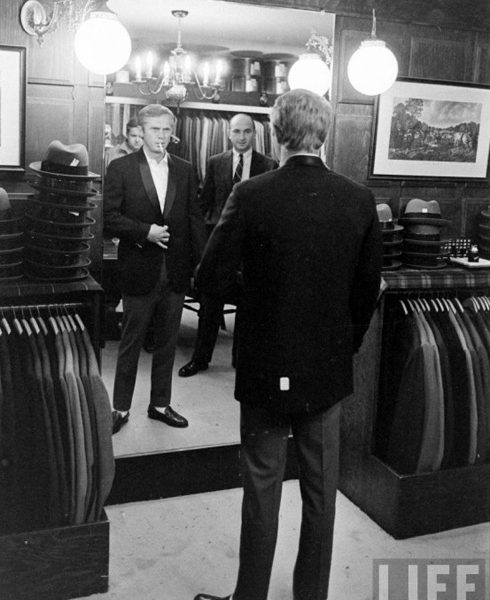 February 1, 2012
When you're shopping for clothes, there are probably a dozen or more variables to consider before you make a purchase….