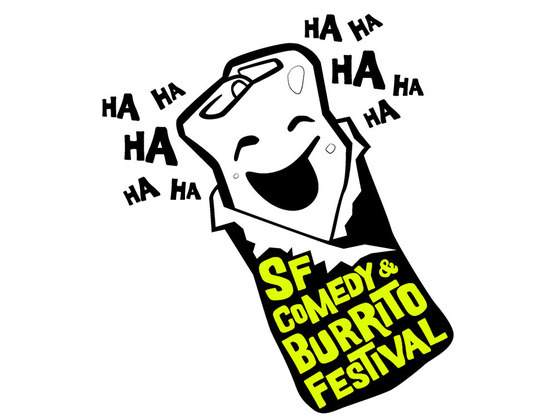 As many of you know, I'm not just a menswear blogger. I'm also a comedy podcaster. In fact, it's the menswear blogging that's my sideline.
This weekend in San Francisco, I'll be bringing live versions of my shows Jordan, Jesse, Go! and International Waters to the San Francisco Comedy & Burrito Festival. I'm a native of San Francisco's Mission District, where the shows will be going down, so I couldn't be more excited to participate in the festival. Needless to say: I have strong opinions about burritos.
Friday night, it'll be JJGo, a vulgar goof-offstravaganza. Special guests will be Scott Simpson and Merlin Mann of the smash podcast You Look Nice Today. (Fun fact: it was through Scott and Merlin that I met PTO co-creator Adam Lisagor.)
Saturday night, it'll be International Waters. IW is a pop culture comedy quiz show that will once and for all settle the question: who's better, Southern California or Northern California? As a resident of Los Angeles and native of San Francisco, I'll be the neutral host. Repping NorCal will be James Reichmuth of Kasper Hauser and standup comic Natasha Muse. Repping SoCal will be Barbara Grey and Jordan Morris.
If you miss this, you will feel like a real so-and-so. That I promise you.
Tickets are only $7, but the venue's small, so buy yours now.
---