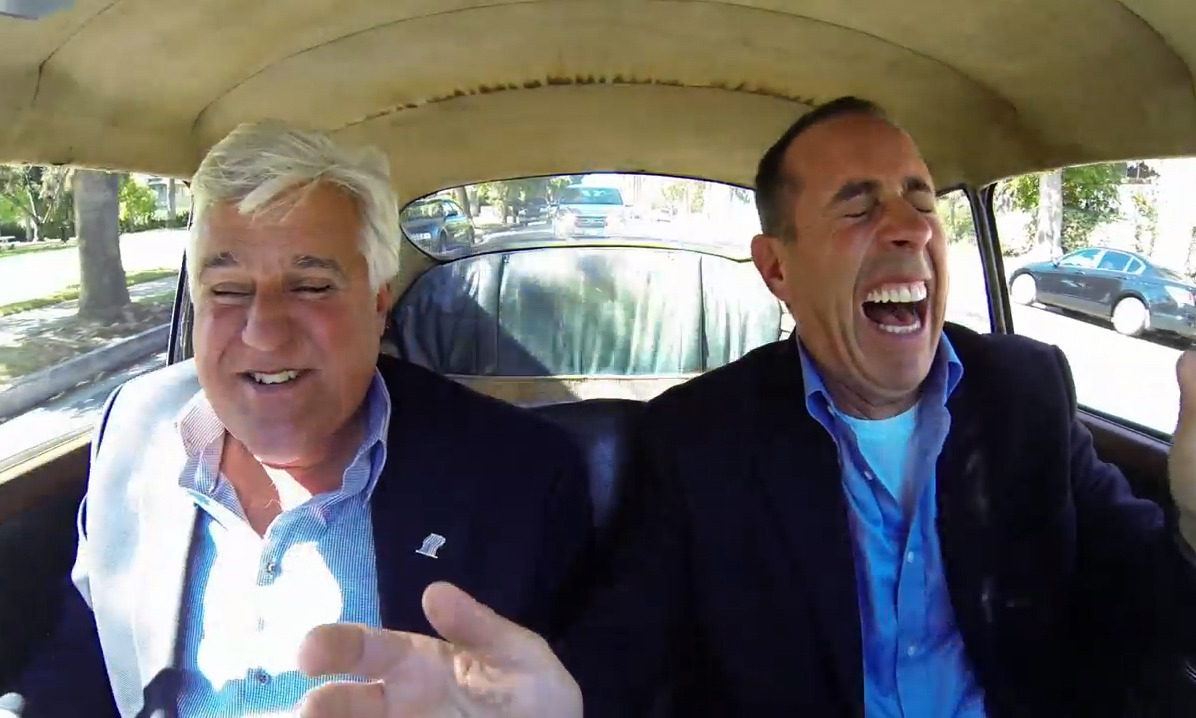 Jason writes to ask: Jesse recently said on his podcast that undershirts shouldn't show. Is this a view shared by other PTO writers? What's wrong with undershirts showing? 
This is a lot like the debate on cargo shorts. A few years ago, a writer at The Wall Street Journal penned a piece on why men should never wear loosely cut shorts with baggy pockets sewn into the sides. "Men who love them say they're comfortable and practical for summer. Detractors​ say they've been out of style for years, deriding them as bulky, uncool and just flat-out ugly."
Somehow, this was controversial enough to spark The Great Cargo Shorts War of 2016. NPR picked up the story; SF Gate weighed in; and Vice live-blogged their reading of the article. Cosmopolitan declared that only cheaters and hoarders wear cargo shorts. Foreign policy wonk Dan Drezner penned a spirited defense of them at The Washington Post. The Washington Free Beacon made a helpful infographic showing all the things you can carry in your cargo shorts (although missing the most iconic item, a Third Eye Blind CD). And we published a post on the few cargo short options that don't outright suck.
Like with cargo shorts, guys have deeply held beliefs on how undershirts can be worn. And a lot of it boils down to how much you care about aesthetics.
First, let's start with the basics. There's nothing wrong with wearing an undershirt. They keep you warm and help prevent sweat from soaking through. For some guys, they can also help with (ahem) covering your nipples so they don't show through your button-up. All these reasons are fine.
There's nothing even necessarily wrong with an undershirt showing — at least in certain cases. They can look great layered underneath a plaid flannel shirt for a very specific Americana/ workwear style.
What you don't want is the top of your undershirt to show through a dressier button-up, such as those you'd wear to the office. Just see above for examples of how much better dressed Jerry Seinfeld's guests look on his web-show, Comedians in Cars Getting Coffee.
Some say undershirts should never show because they're technically underwear. And while that's true, the dress-shirt-with-an-undershirt combo is mostly bad because it's associated with some of the worst dressed guys — middle-aged men who pair suit jackets with mid-washed blue jeans, or the kind of people who wear dress shirts with contrasting cuffs. It's a goofy, stuffy look that suggests you still watch tutorials on how to tie a tie.
So, what to do if you still want to wear an undershirt? Just switch to a v-neck or tank top (or button your dress shirt all the way up and wear a tie). Pete likes his tank tops Dockers and v-necks from Nordstrom's house line. "Nordstrom's undershirts are more smoothly finished than Hanes," he says. "Plus they have tighter ribbing at the neck. I switch to Docker's tank tops in the summer because of the heat."
I buy my undershirts from Underfit. They're slightly pricey at $25 a piece, but made from a breathable modal-Lycra blend that keeps you feeling dry and cool throughout the day. The fit is long and slim, so the undershirt stays tucked. And while the v-neck can look a bit silly in product photos, that plunging neckline is better if you wear dress shirts with the top two buttons unfastened (as I do). That way, you can be sure your undershirt never shows. For a similar option with a higher neckline, check Tommy John.
---