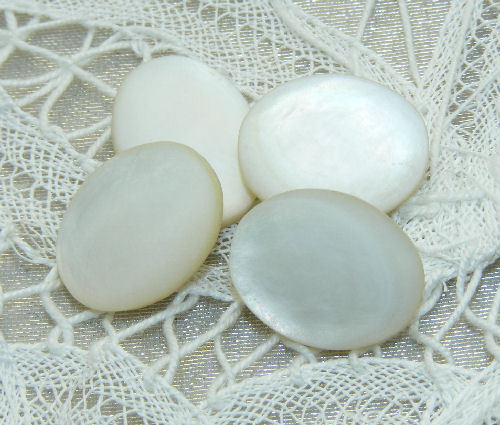 Kaelyn writes: Are cufflinks formal? If so, when can they be worn? And further, where can someone find a well-made, fair priced pair of them?
Cufflinks are indeed general more formal.  Or, to be more accurate, French or double cuffed shirts are more formal than barrel (button) cuffed shirts.  A good general rule is that double-cuff shirts shouldn't be worn with anything less formal than a suit. 
In some offices or contexts, a linked cuff might be seen as flashy.  Of course, this depends in part on what style of cufflinks we're talking about.  The simplest, like a silk knot, are much less flashy than a big fat diamond.  A plain shirt with silk knots is appropriate pretty much anywhere a suit is appropriate.
Cufflinks are one of a couple of things that I really think are best bought second-hand.  They're plentiful on the vintage market, and much less expensive as well.  Check out this previous post on cuff links for more details.  I like mother of pearl for utility.
---