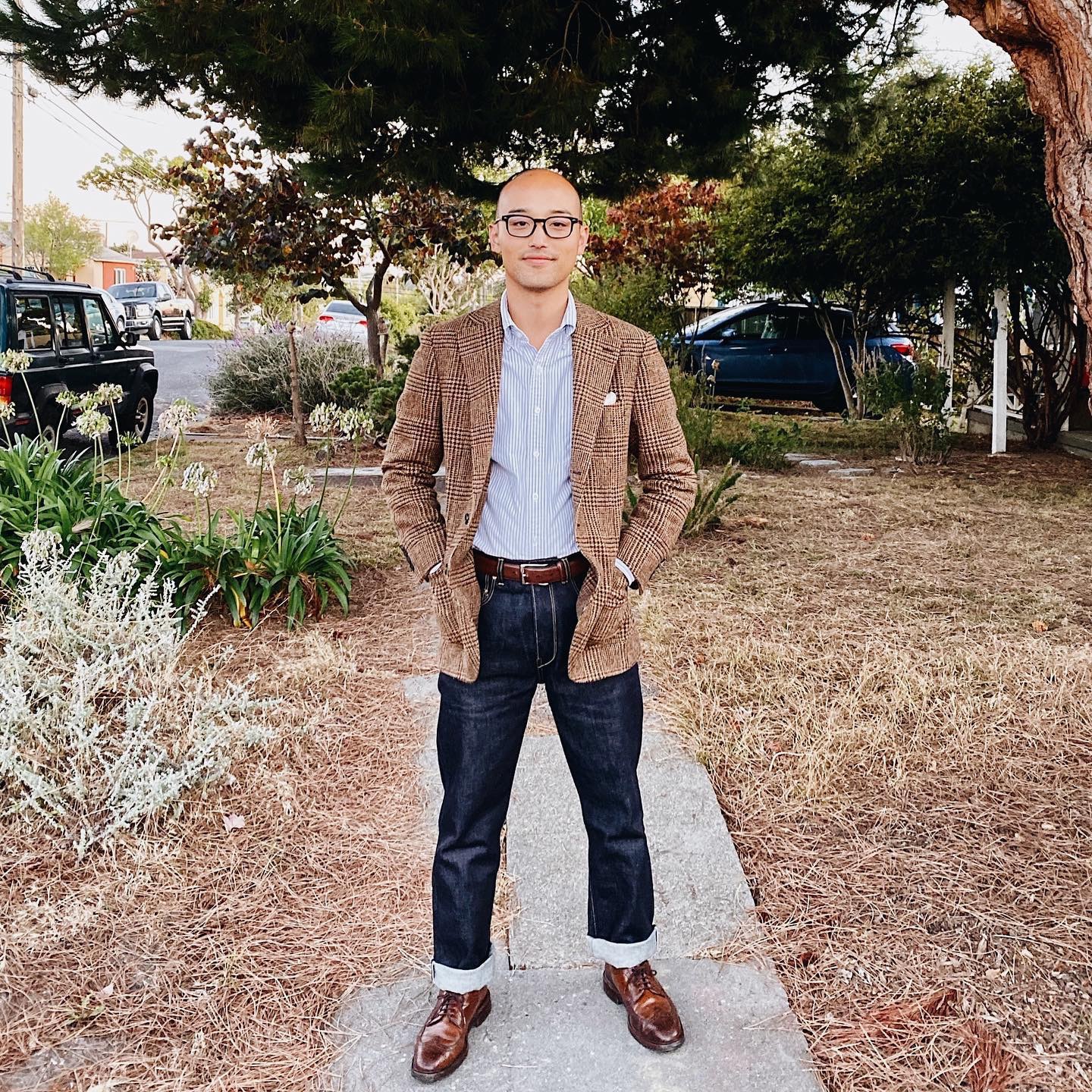 Our Instagram followers are some stylish people so, once a week, we like to bring you some highlights from our feed.
Edwin pairs denim with a beautiful plaid sportcoat, mr.__sak puts together a "suit" with Engineered Garments, Alan wears a safari jacket, clotheshaveruinedme knows there's no such thing as too much fleece, and we can't see Charles, but we're sure he looks great.
If you want to be featured follow us on Instagram and tag your photos with #PTOMan. Bonus points for full body shots as opposed to just shoes or collars.
---