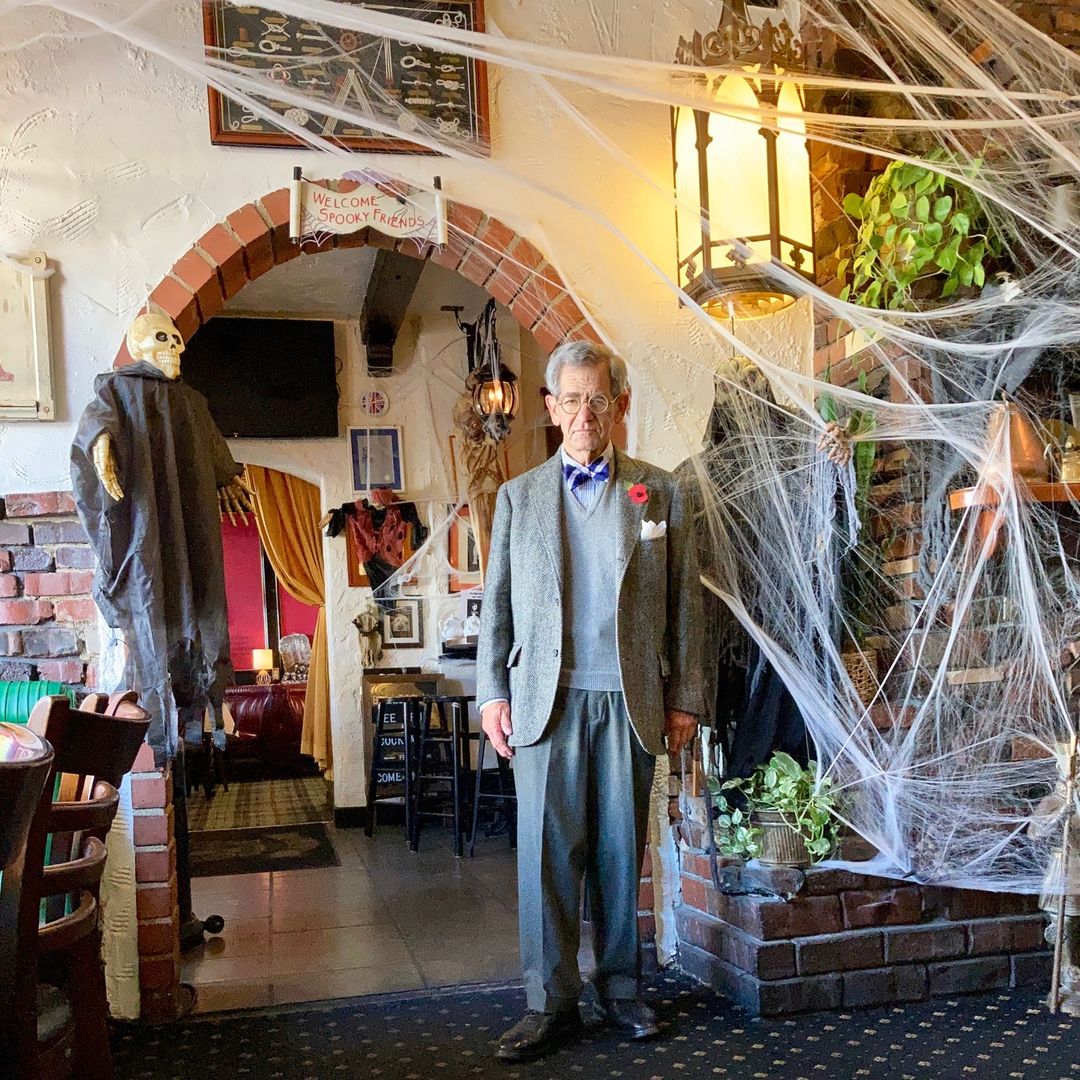 Once a week we like to highlight what some of our readers are wearing.
"What's my style is not your style, and I don't see how you can define it. It's something that expresses who you are in your own way." – Iris Apfel
Roy (@roycru) is looking spooky in a  gray suit and sweater with a striped bow tie. @leisurelyloafing is living his namesake, in a ballcap, OCBD, jeans, and loafers. Niklas (@nicke.nystrom) looks comfy as can be in a dark blue linen suit and green shirt. Finally, Gerry (@gezzaseyes) is bundle up in an orange rollneck, navy coat, tan chinos, and trousers.
If you'd like to be featured, make sure to follow us on Instagram and tag your posts #PTOMan. We prefer full-body shots over shoes or details.
---