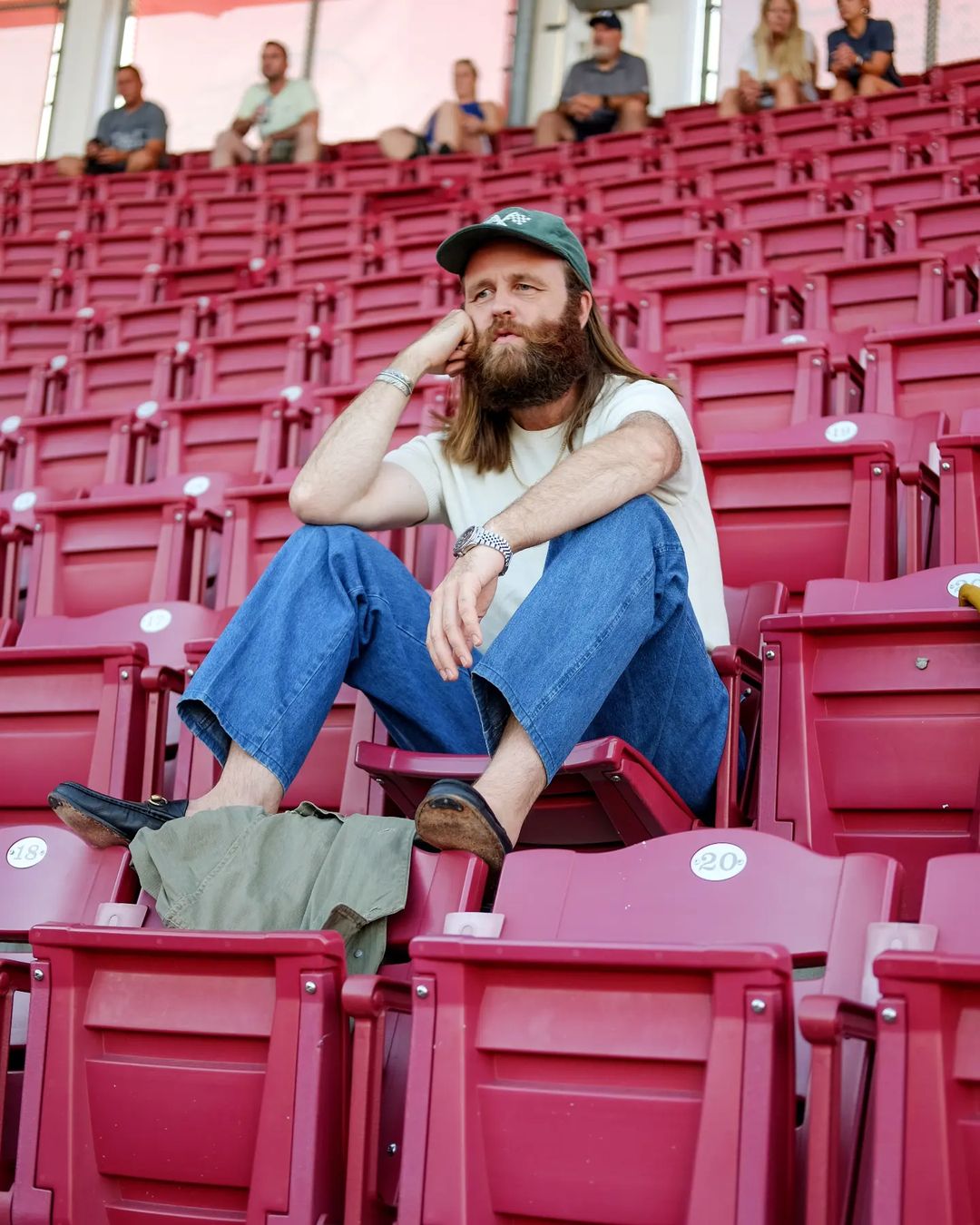 Once a week, we like to highlight what some of our readers are wearing.
The end of summer.
The last gasps of summer are expiring in the northern hemisphere. The temperature, leaves, and rain are dropping. A/C is turned off, heaters on. Cotton exchanged for tweed, linen for denim, loafers for boots. Baseball is in playoffs, hockey is just starting. This transitional period can mean layers in the morning are shed by the afternoon. Some of our readers are reflecting that transition.
@hwilberg is at the ballgame in a cap, tee, denim, and loafers. Guy (@menofacertain) is out vintage shopping in a white OCBD, light tan chinos, loafers, and neckerchief. Daniel (@mrdaniealjugo) is striding along in a brown jacket, white shirt, loose gray trousers, and tassel loafers. Finally, Atte (@dresslikea) is enjoying the Italian sun in a white terry shirt, seersucker shorts, and loafers.
If you'd like to be featured, make sure to follow us on Instagram and tag your posts #PTOMan. We prefer full-body shots over shoes or details.
---